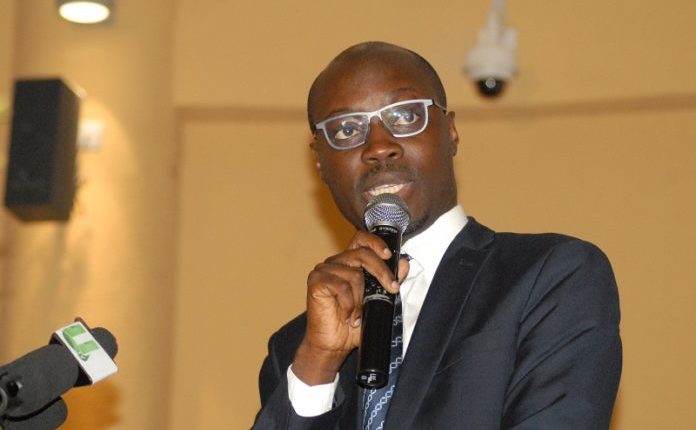 2016 fiscal deficit was 7.8 not 9.3%, stop peddling falsehood – Minority to Akufo-Addo
The Minority in Parliament has cautioned the president not to peddle falsehood with the state of the government's coffers when it was handed over to his administration. They called out the president for presenting false figures of the fiscal deficit to score political points.
According to them, the fiscal deficit for 2016 was -7.8% of non-rebased GDP and not 9.3% as claimed by the incumbent government.
Akufo-Addo on 30th October 2019 at the Ghana Economic Forum said the macroeconomic situation government inherited in 2017 was a dire one.
He stated that GDP growth of 3.6 percent at the end of 2016 was the lowest in the two decades where fiscal deficit recorded 9.3 percent.
However, the Minority at a press conference led by Cassiel Ato Forson said that the president's statement is untrue as the official deficit by the Ministry of Finance for 2016 was about GHC-13bn.
They, therefore, cautioned President Akufo-Addo to stop manipulating figures of the 2016 fiscal deficit.
"The fiscal deficit for 2016 as published by the Ministry of Finance was GHC-13, 14, 932, 415. The normal gross Domestic Product (GDP) for 2016, before the rebasing, was GHC168, 752, 715, 082. Therefore, the fiscal deficit was -7.8% of non-rebased GDP and not 9.3%."
"The nominal GDP for 2016 after the rebasing was GHC215, 077,044,658.61, hence the fiscal deficit for 2016 was -6.1% of the rebased GDP and not 9.3% of the rebased GDP. Therefore the claim of the deficit of 9.3% of GDP by Akufo-Addo cannot be true. The Minority would like to caution the authorities not to peddle falsehood with the 2016 fiscal deficit." He said