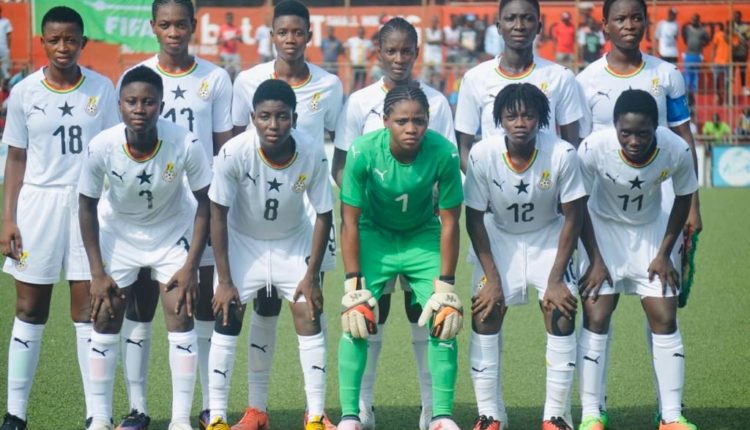 2020 FIFA U17 Women's World Cup qualifier: Black Maidens returns to Ghana with away victory over Liberia
The Black Maidens won 2-0 away in Monrovia in the first leg of the FIFA World Cup qualifier.
Goals from Ophelia Serwaa Amponsah and Salamatu Abdulai cushion Ghana to the next stage of the qualifier.
They scored both goals in the second half, giving Coach Mallam Nuhu's side an easier task in the return encounter.
However, the Captain of the Maidens, Basira Alhassan, speaking in a post-match interview, expressed a bit of disappointment with the result. She thought the team could have scored more than the 2 goals against the Liberian side.
"To me that was not what we were expecting, we wanted to score more goals for our coach because that was what we were supposed to do. So what I will say is we have to go back to Ghana and train well so we can make our coach proud by scoring more goals for him." She said.
The return leg will be played in a fortnight.