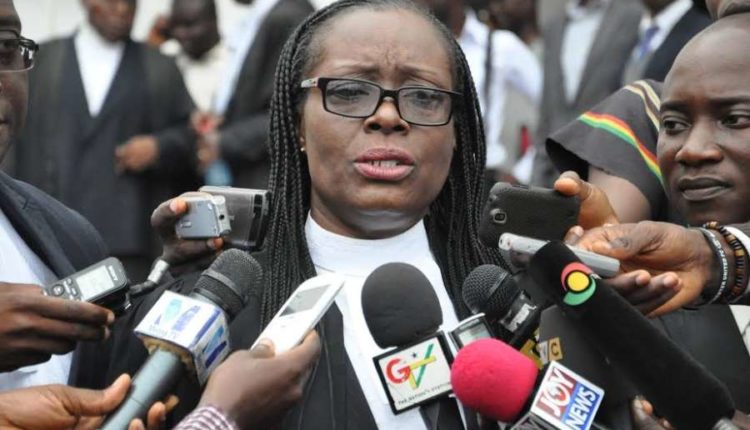 21 people facing trial over corruption allegations – Attorney General
The Attorney General and Minister of Justice, Gloria Akuffo has revealed that a total of twenty-one people and a limited liability company are currently facing trial for corruption-related cases in the country.
According to her, the said corruption cases involve a total of about US$139 million and GH¢67.3 million respectively.
Speaking at the Ghana Bar Association (GBA) annual general conference in Takoradi on Monday, Attorney General said the current statistics will go up in the coming days.
She noted "The issue involving the banking sector is yet to be presented to the court and once that is the done, the number of cases will increase".
The Attorney General is therefore urging the general public to support the Judiciary in its quest to dispensing justice in accordance with the law.
"It was imperative for greater political will to enforce conformity with existing laws and that Ghana was blessed with "ardent civil society activism on upholding the rule of law," she said at the bar conference.