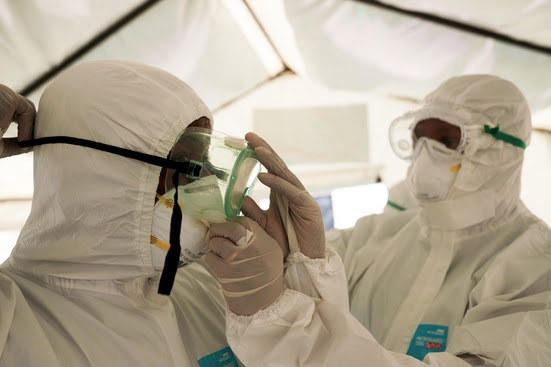 Ghana High Commission in UK suspends consular services
The Ghana High Commission in the United Kingdom has temporarily suspended the issuance of visas to Ghana, as part of efforts to avert the rapid spread of the coronavirus.
The suspension takes effect from March 18, 2020.
This brings to four the number of Ghanaian missions abroad that have temporarily frozen consular services.
The news of the suspension comes shortly after Ghana recorded its seventh coronavirus case.
The high commission, in a statement, explained that refunds for visa application fees would be made available upon requests to applicants who submitted applications as of March 16, 2020.
Also, "Visa applicants who have already completed online applications and have been given appointments, but are yet to submit applications are advised not to come to the High Commission as all appointments have been cancelled."
"In the case of the issue of passports to Ghanaian citizens, only passport application with proof of emergency will be processed at a considerably reduced schedule in order to protect the safety and promote the welfare and wellbeing of our citizens and staff,"  the statement said.
The UK has so far recorded over 1,950 cases of the virus and over 71 deaths.
In Ghana, the Canadian High Commission, Netherlands, American and Norwegian Embassies are among diplomatic missions that have suspended services.