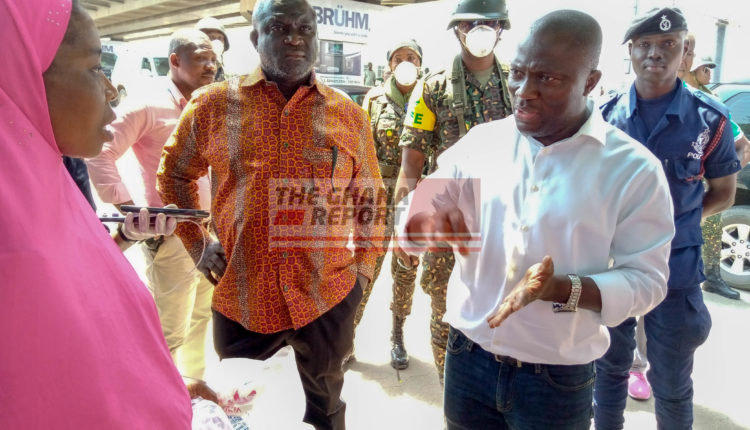 Accra Mayor chides traders for failing to keep their surroundings clean
The Accra Mayor, Mohammed Adjei Sowah, has chided some traders at the Kwame Nkrumah Circle in Accra for selling in dirty environments.
"If we ask you to sell food that doesn't mean you should dirty the place.The police are all here because we want to give you that assurance that you can operate," the mayor said.
The mayor was touring the city during the first day of Ghana's partial lockdown aimed at reducing the possible spread of the infectious and deadly coronavirus.
Food vendors are not part of the lockdown.
Mohammed Adjei Sowah found some porridge and sachet water vendors selling by a pile of refuse.
They were instructed by the mayor to pick up the used sachets and clean their immediate area.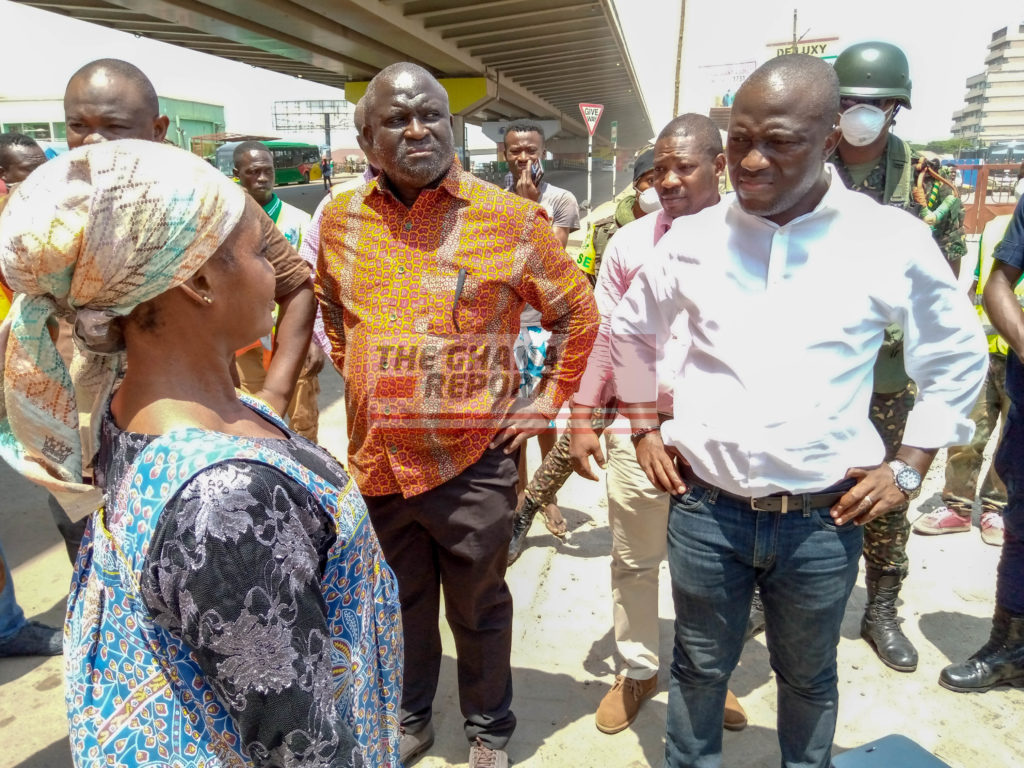 Briefing the press, the mayor said he had received complaints that the AMA task force were sacking food vendors and sachet water sellers for operating, despite the lockdown.
He said these vendors could still operate because the presidential directive was to allow only business owners who were offering essential services to work.
But he was quick to add that traders must respect the sanitation rules and always keep their surroundings clean.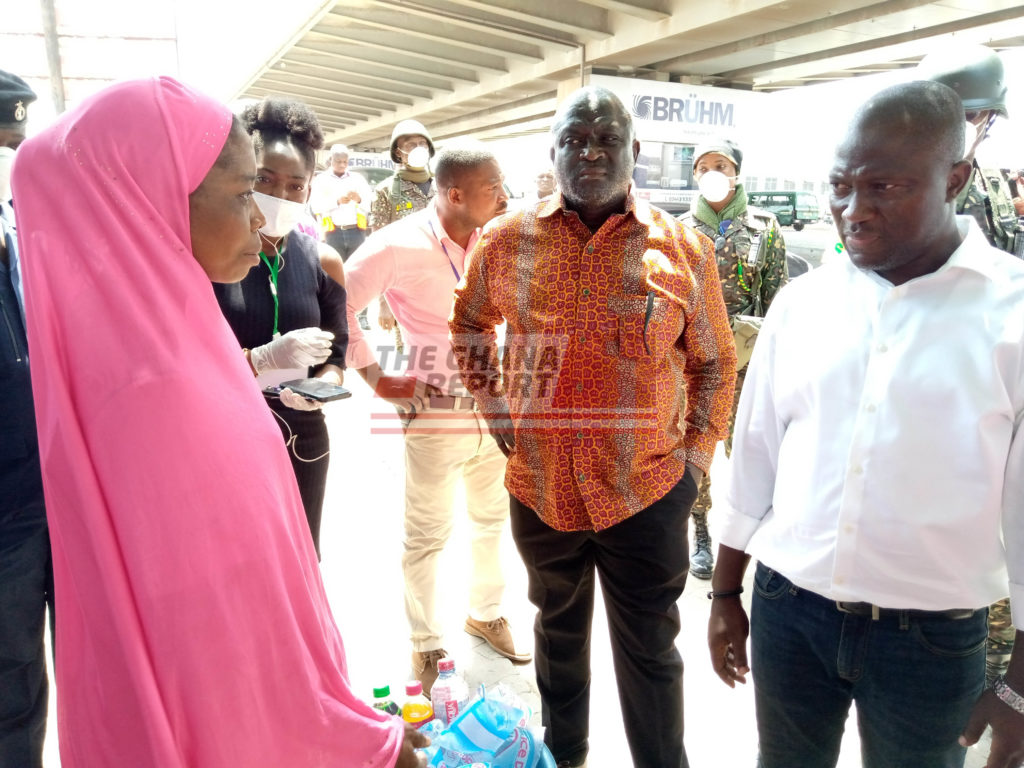 "We want everybody to sell food, but should the AMA officials come here and the realise your place is dirty, then they will be forced to sack you."
He also advised them to adhere to good hygiene and social distancing protocols.