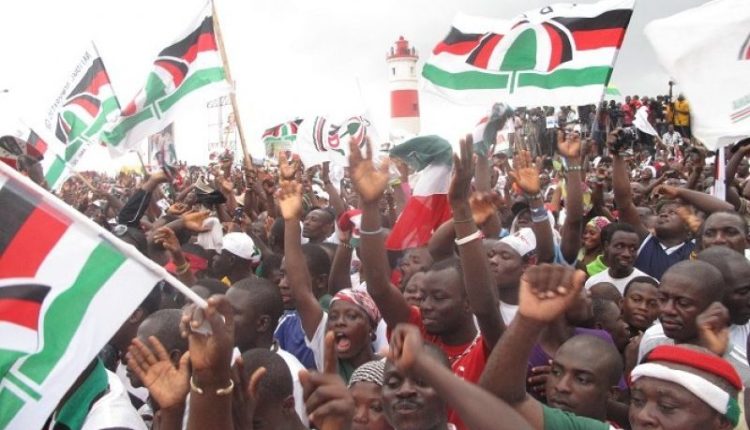 Aggrieved New Edubiase NDC threaten to defect to NPP over 'imposition' of parliamentary candidate
Some aggrieved members of the Opposition National Democratic Congress (NDC) have threatened to rally behind the New Patriotic Party (NPP) come 2020.
They say the parliamentary hopeful, Abdul Salam Adams is being imposed on them as their candidate for the 2020 polls.
The aggrieved supporters say delegates of the more than 100 polling centers in the constituency have not been consulted on the party's decision to pick Abdul Salam Adams as candidate.
"We are not happy with the anti-party conduct of Abdul Salam Adams and his entire campaign team led by his elder brother, Abdulai Baba during the 2016 elections,. Somebody who caused our defeat in 2020 cannot be imposed on us," the NDC's Director of elections at New Edubiase, George Mensah told The Ghana Report.
Mr. Mensah disclosed how the parliamentary candidate and his elder brother have monetized politics in the constituency, a claim he says cost the party dearly in the 2016 general elections.
He argues that the actions of the two violate the party's constitutional guidelines and principles governing election practice.
He says for fairness to prevail, the party executives should allow for competition in the upcoming primaries on Saturday.
The NDC strategist is warning of dire consequences, including the possible defection of members of the party to the governing NPP if the concerns raised are not immediately dealt with before the opening of polls tomorrow.