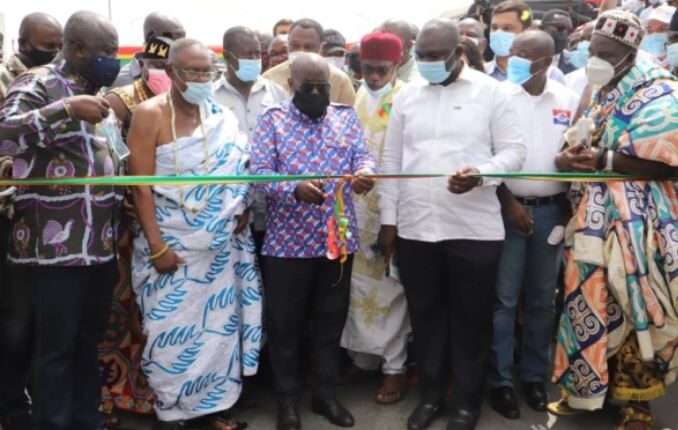 Akufo-Addo commissions first Phase of Obestebi-Lamptey interchange
President Nana Akufo-Addo has commissioned the first phase of the Obestebi-Lamptey circle interchange to ease traffic to and from the central business district. 
With the Christmas festivities a month away, the $17million project is expected to significantly reduce traffic and congestion on the stretch which records 60,000 vehicular movements daily.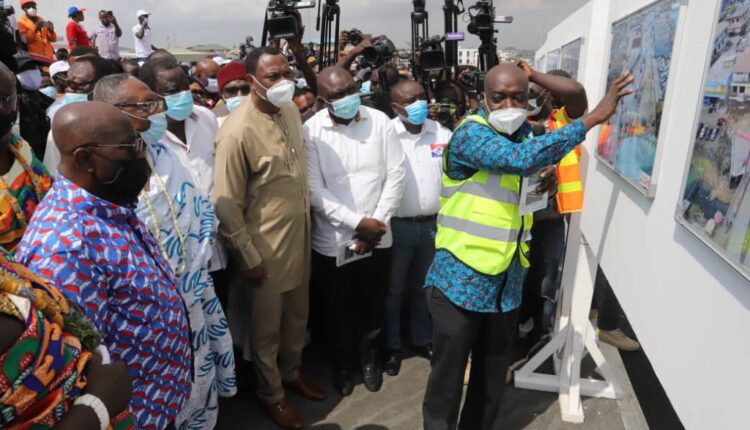 Commissioning the interchange, President Akufo-Addo said the government by opening the interchange had demonstrated its commitment to addressing congestion in the country.
"Today's event is further testimony of the government's determination to address traffic issues," he said.
"Completing of Phase One will make the contractor, Queiroz Galvao to begin work on Phase Two immediately after this commissioning ceremony".
According to him, the government was considering various proposals to address the traffic congestion on the Kaneshie- Mallam stretch.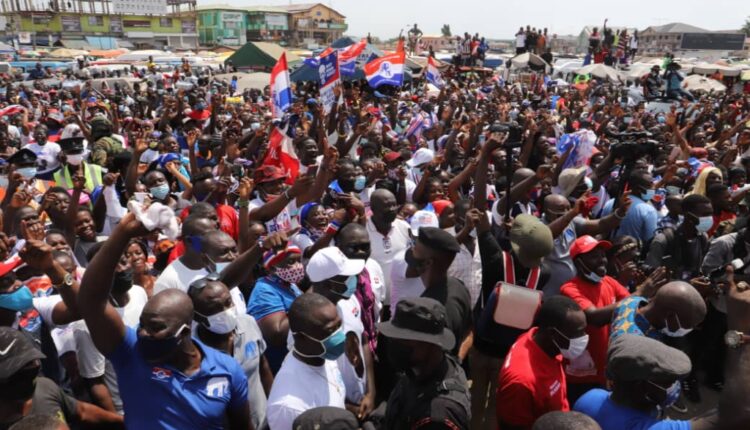 The project was completed ahead of schedule.
He commended Queiroz Galvao for completing the project five months ahead of its timeline.
"We congratulate the contractor for this admirable worth-work and we hope it will characterise the rest of their performance of this contract."
The Obetsebi Lamptey is a key intersection in the arterial road network in Accra as it is located at the intersection of four major arterials: the Kaneshie Mallam Road, the Kwame Nkrumah Circle, Abossey Okai, and the Graphic Road.
Second Phase
The second phase involves the widening of the road into a three-lane dual carriageway, with provision for Bus Rapid Transit (BRT) facilities.
It will also see the widening of the Awudome Cemetery and Nii Teiko Din (Prampram Junction) roads into dual carriage lanes, as well as the improvement of the Kaneshie Market Terminal.
Design
The ground level will have a re-modelled roundabout while the second tier will be east to west flyover linking the Graphic Road to the Kaneshie-Mallam road.
The third tier will be a north-south flyover on the Ring Road West, which will link the Ring Road from the Royal Chapel to the Central Mosque at Abossey Okai.