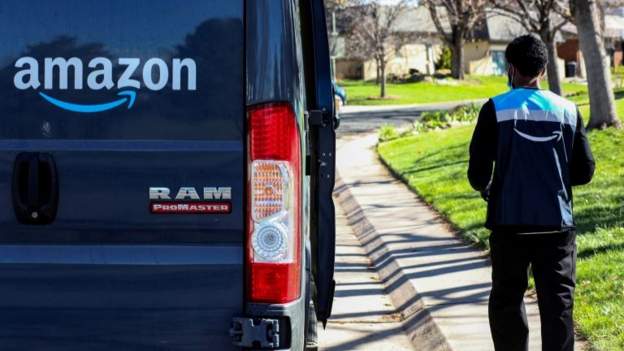 Amazon announces 100,000 new US and Canada jobs
Amazon is one of the few companies to have expanded since the pandemic began, and now it has announced 100,000 new jobs in the US and Canada.
The retail giant has benefited from increased online spending and recently announced record profits.
The new positions, which include full and part-time jobs, come in addition to hundreds of thousands of jobs already announced this year.
The company says it is still evaluating whether it will employ more workers ahead of the Christmas rush.