Two police officers left with machete wounds as angry residents free Rosewood suspects
Some angry residents at Kalakpa on Wednesday charged on police personnel and officers from the Forestry Commission in the Volta Region.
This was after the personnel stormed the area to arrest illegal loggers, who had invaded the forest to harvest the endangered rosewood.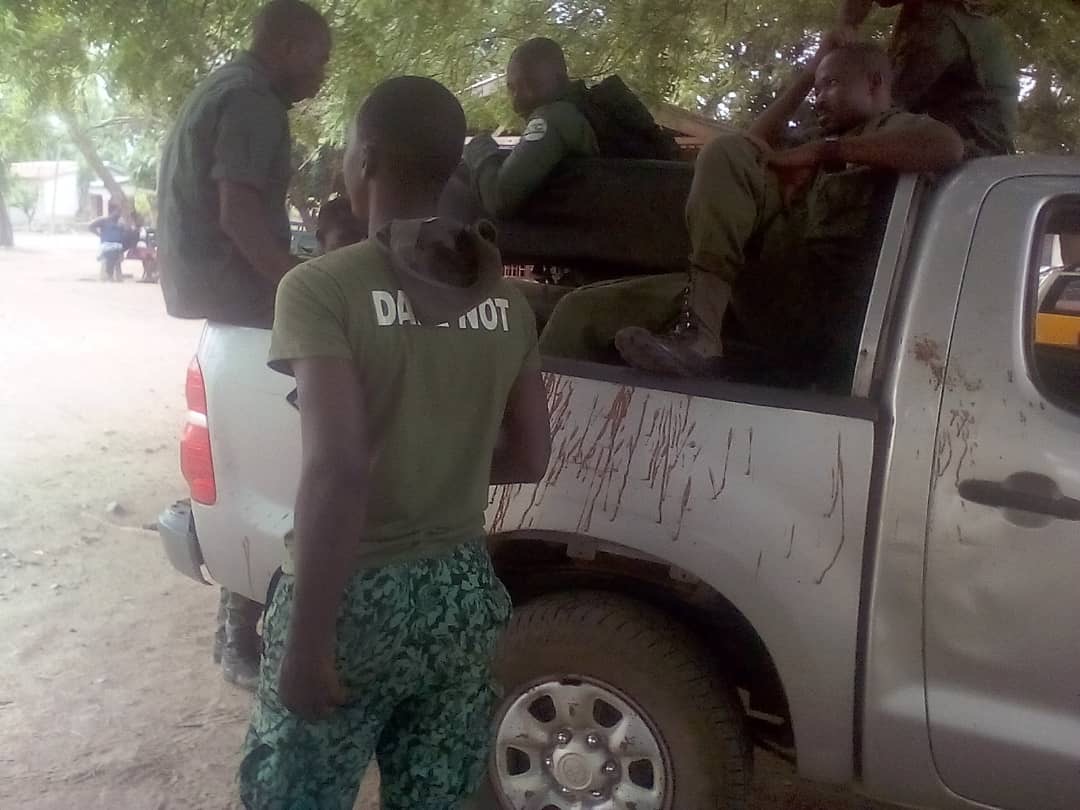 The authorities also accuse the loggers of cutting down Ceibar and Borassus trees, which are also rated as high-value timber.
The mob also released two arrested illegal loggers, who were handcuffed for illegally invading the Kalakpa Forest Reserve.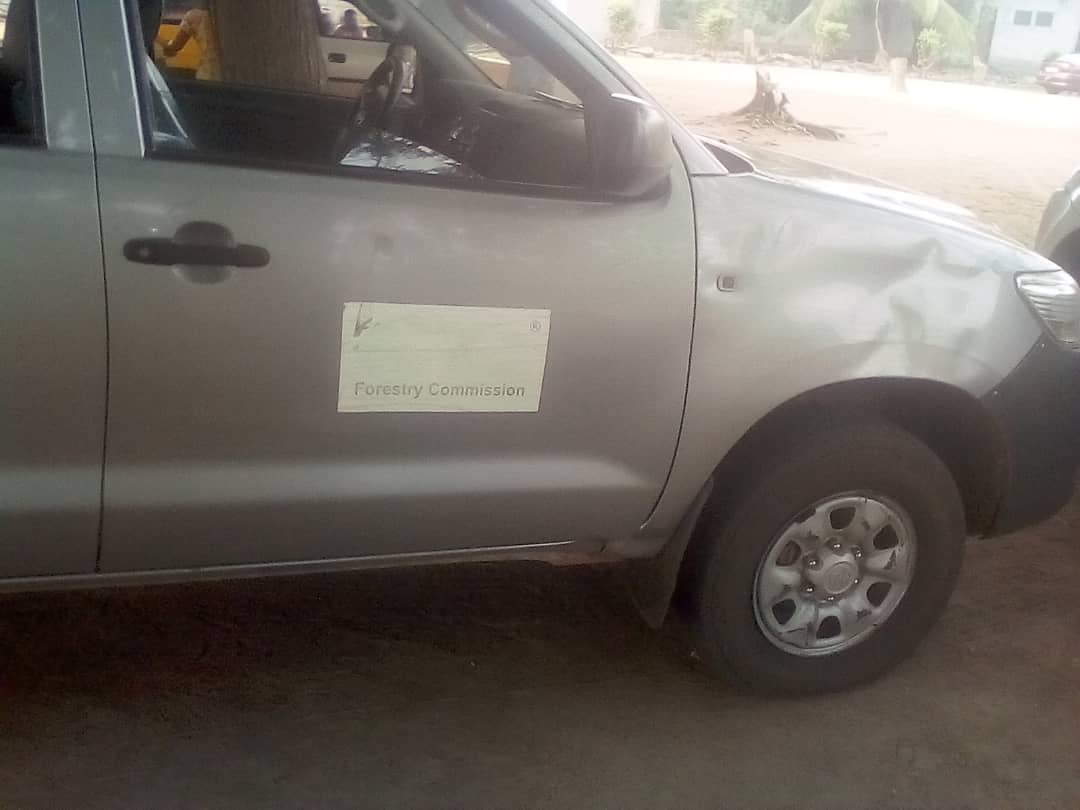 Reports from the community indicated that the angry mob inflicted machete wounds on two police officers, leaving the wild Life staff with severe injuries.
Ban on harvesting rosewood
The Ministry of Lands and Natural Resources through the Forestry Commission placed a ban on the harvesting of rosewood.
The ministry's directive also considered any trading or transportation of the rosewood species also illegal.
In 2019, an investigative report by a US-based Environmental Intelligence Agency (EIA) claimed export permits were being given to NPP officials illegally despite a ban.
The report also cited Senior Forestry Commission Official, Nana Nsiah, for taking bribes from exporters to allow for export.
He denied the allegation.
The report compelled the government to set up a committee to probe the findings of the EIA.
The Member of Parliament for Builsa South, Dr Clement Apaak, had also accused government of failing to publish the report of the committee months after it completed its work. Dr Apaak is an avid campaigner against the illegal logging of rosewood.
The Ministry of lands and natural resources in February made public the findings of the committee.
According to the sector minister, Kweku Asomah Kyeremeh, the EIA's investigation titled, 'Ban-Boozled: How corruption and collusion fuel illegal rosewood trade in Ghana,' was inconclusive.
"The allegation by EIA that Ghana has exported over six million rosewood trees between the periods of 2012 to 2019 is a gross overestimation of Ghana's rosewood exports.
"Because based on the inventory available, Ghana does not have that quantity of merchantable of rosewood trees to be harvested and exported during the period in question," he stated.
He, however, added that government's committee to probe the allegations recommended a sustainable collaboration between the Forestry Commission, the Ghana Police service, GRA Customs, and Intelligence Agencies to ensure that illegal trade in endangered species trees like rosewood was truncated.