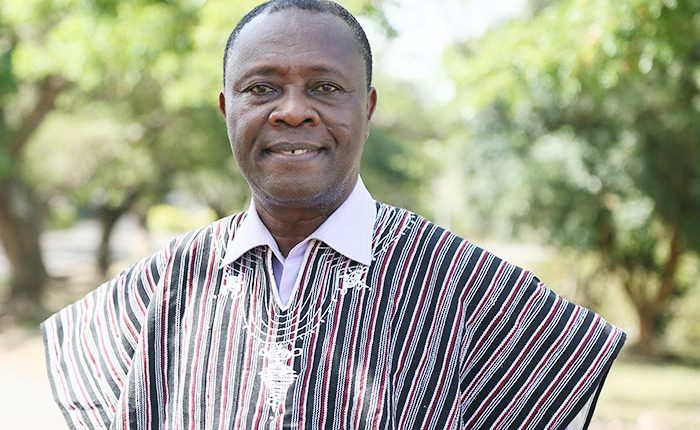 Apology to Prof. George Oduro: Use of the wrong photo
In our March 11, 2020 publication indicating the members of the executive who are also standing unopposed in the December 2020 parliamentary elections, we inadvertently used a wrong picture.
One of the candidates who is going unopposed in the race is the Member of Parliament for New Edubiase, George Oduro. We however mistakenly used the photo of another George Oduro (Prof) of the University of Cape Coast.
Immediately our attention was drawn to the error, the photo was changed. For the avoidance of doubt, Prof. George Oduro is far removed from the scene of NPP politics in the Ashanti Region.
Theghanareport.com renders an unqualified apology to Prof. George Oduro for the discomforting error and embarrassment the publication has caused his person.
Theghanareport.com has no malice towards the professor nor was the publication deliberately done to cause him any reputational injuries.
The portal would like to assure Prof. George Oduro of its best intentions and reiterate, without any fatigue, our regret for the harm done to him.