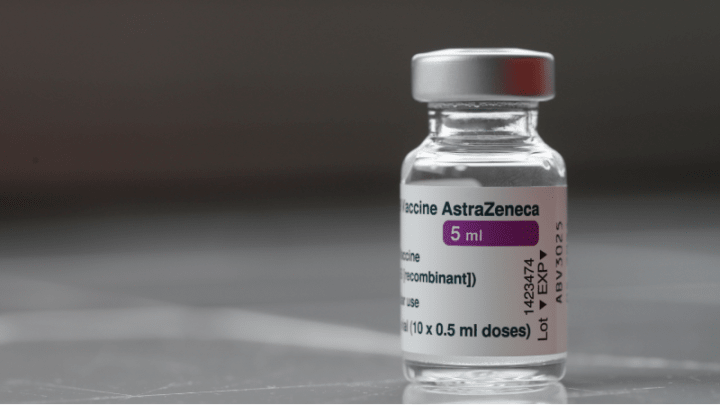 AstraZeneca Vaccine Is Safe – FDA Reassures
The Food and Drugs Authority has reassured Ghanaians over the safety and efficacy of the Astra Zeneca vaccine after cases of blood clots were reported in some European Countries leading to the temporary suspension of the vaccine.
More than a dozen countries, mostly in Europe, have suspended the use of AstraZeneca's COVID-19 vaccine over fears the shot may have caused some recipients to develop blood clots.
According to the Authority, even though vaccines and medicines tend to have some side effects, no serious case has been recorded in the country.
The FDA explained that the assurance is from its Joint COVID-19 Vaccine Safety Review Committee which has monitored all adverse reports from the vaccines.
"In the view of the above, the FDA would like to reassure the public that it is closely monitoring this situation locally and to date, no events of blood clots linked to the COVID-19 vaccine have been reported amongst those who have been vaccinated in Ghana."
"Generally, vaccines and medicines tend to have some side effects and this needs to be continually balanced against the expected benefits in preventing illness."
It also assured the public of its continuous monitoring of the vaccination exercise to ensure public health and safety.
The Authority made the assurance in a press statement issued on Tuesday, March 16, 2021.
"The Authority continues to work with its committee of experts, other regulators globally and will use its established safety monitoring system to support the vaccine programme to ensure public health and safety.'
FDA's assurance comes on the back of the concerns raised by some countries of adverse cases recorded from the AstraZeneca vaccine.
Countries around Europe are seeking further clarification on the safety of the Oxford-AstraZeneca Covid-19 vaccine, amid criticism of their decision to suspend giving the jab.