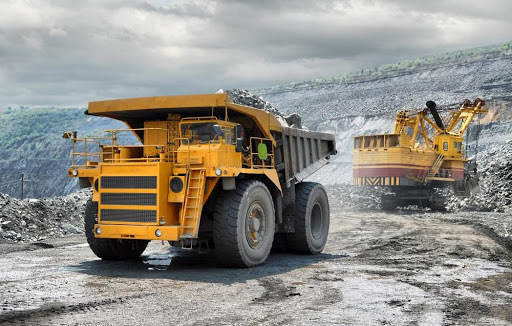 Atlantic targets start date at Ewoyaa
Lithium developer Atlantic Lithium is hoping to be in production at its Ewoyaa lithium project, in Ghana, within the next two years.
Atlantic COO Keith Muller told delegates at the second day of the Paydirt Battery Minerals conference, in Perth, that the company was looking to complete front-end engineering design and a definitive feasibility study )DFS) on Ewoyaa by the second quarter of this year.
"Our highest priority this year is to complete the permitting process. That is the mining lease approval which we submitted in October last year, and that approval will trigger the environmental protection approvals process after verification of our mining lease by Parliament. The final step in the process is the mine operating permit allowing us to be in production within the next two years," Muller said.
A previously completed prefeasibility study demonstrated that the Ewoyaa project could produce 255 000 t/y of 6% lithium spodumene concentrate over a 12-and-a-half-year mine life. Capital expenditure for the project is currently estimated at $125-million.
Lithium major Piedmont is working towards a 50% stake in Ewoyaa, spending $17-million on exploration funding and the completion of a DFS, and also committing to half of the capital cost to develop the project.
Muller said that Piedmont is expected to contribute $100-million to the project development costs, meaning limited additional funding will be required to bring the project into production.
"Half of our production remains unencumbered, which places us in a favourable position to raise funds for any additional capital requirements, should they arise," Muller said.