UCC clashes: 'Perpetrators will be punished'-University management warns
Authorities at the University of Cape Coast have condemned the bloody violence that characterised the Oguaa Hall week celebration in the university in the early hours of Saturday.
They  warned that they will punish the perpetrators after investigations have been concluded.
Details on the incident are scanty, but the unity management says the police have opened investigations into the incident.
"The University with the support of relevant security agencies, especially, the Ghana Police Service has initiated an investigation into the incident.
"Management wishes to state unequivocally that it would bring all perpetrator s to book and dealt with appropriately," it said in a statement.
Reports had it that the violent incident started around 12:45 am on Saturday, resulting in the arrest of some students.
Pictures from the campus show motorbikes burnt to ashes, glass windows of the hall smashed, with a statue close to hall also knocked down. Chair and canopies at a popular students' hang out near the hall were not spared the destruction spree.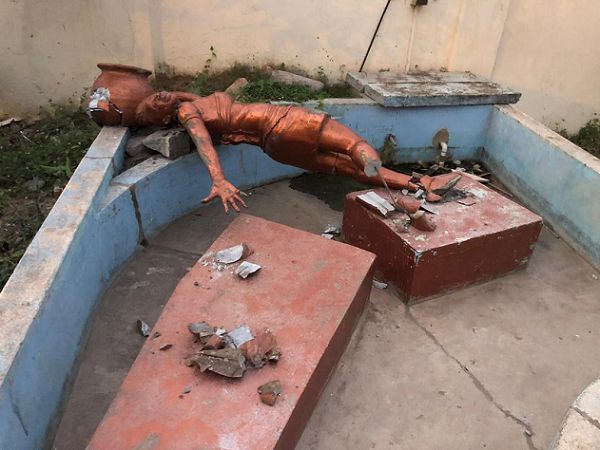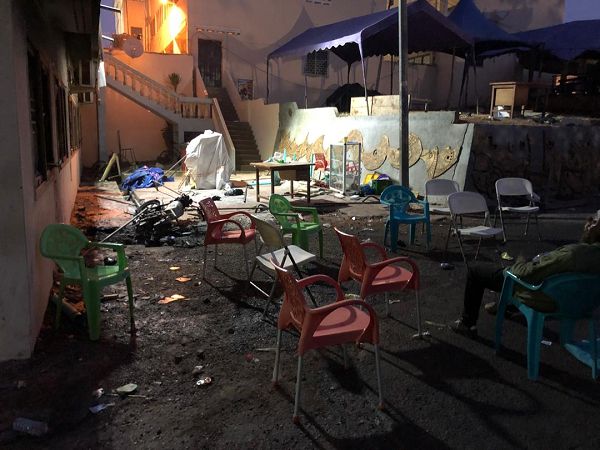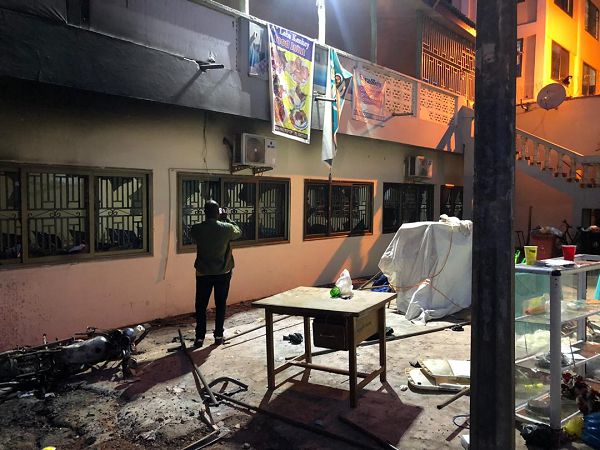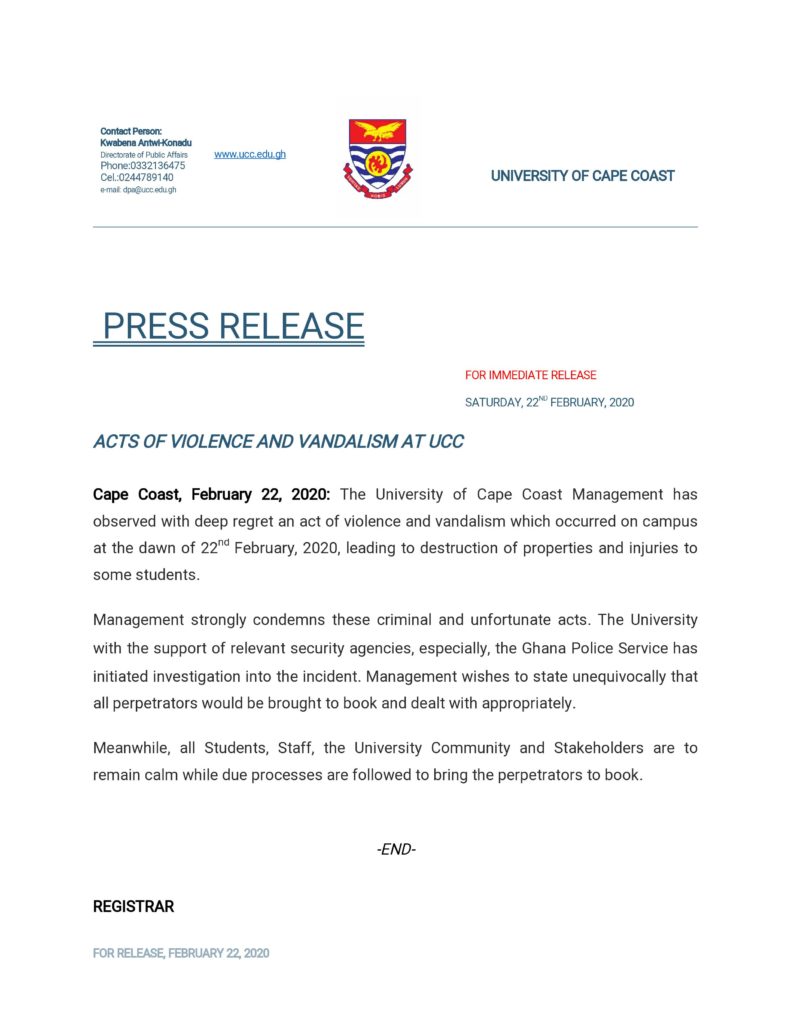 UCC history of violent clashes
This is not the first time the university is recording violence clashes.
April 24, 2010
On April 24, 2010, violent clashes between the Casford Hall and Atlantic halls left three students injured.
Three days later, three students—Daniel Turkson, level 300 student of Valco Hall, who allegedly acted as an informant for students of Casely Hayford (Casford) Hall, Michael Selorm and Edem Adzraku, both level 100 students of Casford were arrested.
Police claimed the clashes between some students of the two halls were because of a long-standing rivalry between the two halls.
According to reports, on that day, the students embarked on an unauthorised procession dubbed "sharp brain procession" between 5 pm and 9 pm.
The March, however, turned violent when some Casely Hayford Hall students allegedly invaded the Atlantic Hall with offensive weapons like stones, bottles and machetes and attacked UCC security personnel and students. In the ensuing melee,  UCC properties were destroyed and some students injured.
March 17, 2017
On March 27, 2017, at least three students were stabbed at the University following a clash between some students of the University of Ghana and the Kwame Nkrumah University of Science and Technology.
An eyewitness account said some students of Commonwealth Hall of the University of Ghana and Unity Hall of KNUST who had been invited for a programme at Ogua Hall at UCC ended up attacking one another after a misunderstanding.
The incident became intense after some residents of ATL Hall also joined the skirmishes.
Several properties belonging to Oguaa Hall were reportedly destroyed. The hall bus and vehicles belonging to some lecturers were also vandalised.