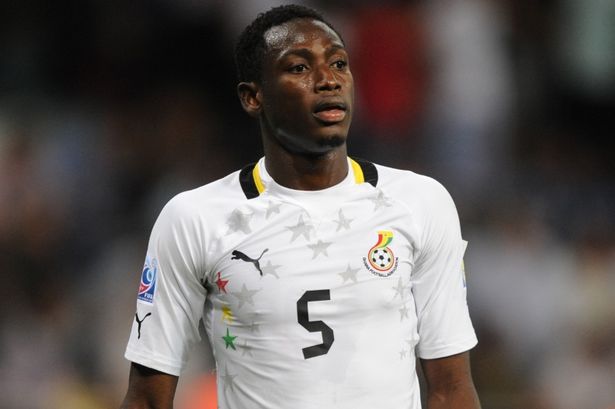 Baba Rahman calls for Insurance packages for National Teams
Ghana Left-back Abdul Baba Rahman has suggested National Teams need an insurance package in order to cater for players in case they suffer injuries while on National duty.
Baba Rahman suffered a "rupture of the meniscus and a tear of the anterior cruciate ligament" in the left knee while on international duty with the Black Stars at the African Cup of Nations in 2017.
The knee injury kept the defender out of the game for a long while; an experience which he describes as one he will never forget.
Baba Rahman has however suggested National Teams should have insurance packages in order to cater to the players when they suffer injuries during international assignments.
"In my opinion, I think the National Team should have an insurance package for everything. For like injuries, for the players and with this being in place, they should be able to help players when they get injured" – Rahman told Joy Sports