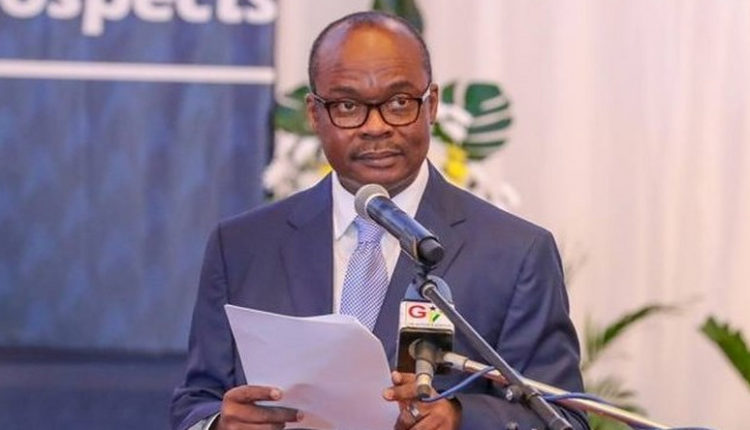 BoG revokes licences of GN Savings & Loans, Ideal Finance, 21 others
The Bank of Ghana (BoG) has revoked the licences of twenty-three (23) insolvent savings and loans companies and two non-financial institutions as part of its efforts to restore confidence in the banking and specialized deposit-taking sector.
In a release Friday afternoon, the Central Bank explained the revocation of the licences of these institutions has become necessary in order to safeguard the interest of depositors.
Extracts of the statement from the BoG read, "They are insolvent even after a reasonable period with which BoG has engaged with the affected banks in the hope that they would be recapitalized by their shareholders to return them to solvency but still no positive change."
The Central Bank has subsequently appointed Mr. Eric Nipah as Receiver for the specified institutions in line with section 123 (2) of Act 930.
In line with the Government's commitment to protect depositors' funds, the government has made funds available to enable the Receiver pay depositors after their claims are validated.
The statement added that the Receiver will in due course make an announcement with regards to when and where payments will be made.
Read below the full list of the affected companies