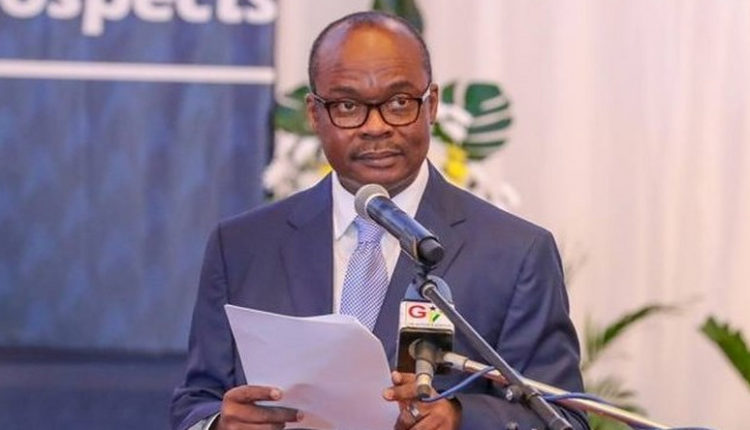 BoG Sensitises Public On Digital Transactions
The Bank of Ghana (BOG) has urged the public to be cautious and follow all the needed guidelines in an attempt to make digital transactions.
According to the BOG, people should not allow anyone to use their identity card referred to as Ghana card to register a phone number as it amounts to unknowingly facilitating illegal activities.
The Bank also asked the public not to set personal identification numbers (PIN), with information that can easily be guessed and to desist from using names and birthday or name as PIN or password.
"Do not allow others to send or receive money through your bank /mobile money account, as you may be unknowingly be facilitating illegal activities," the Central Bank said. "Do not share images of your National Identity card (Ghana Card) with anyone. It could be used to perpetuate fraud."
The BOG also asked the public  to ensure that all payment  service providers  they deal with are licensed  by the Bank of Ghana and also desist  from clicking suspicious  links  in order to minimize the risk of  compromising  personal information for fraudulent purposes while making effort not  share  private and sensitive information with sources they do not know.
Bank of Ghana further asked the public to immediately report to service providers "it could imply your SIM has been compromised" whenever they find it difficult to access mobile phone network for a prolonged time.
The guidelines formed part of the bank's effort to educate the public on digital transactions.