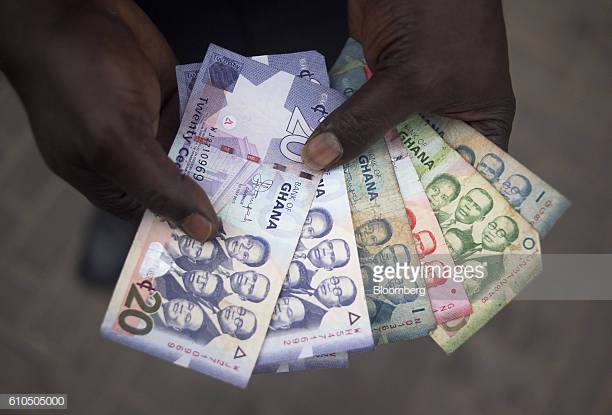 BoG to issue 3-year bonds on Tuesday
The Bank of Ghana (BoG) is scheduled to offer fresh bids for a three-year bond beginning Tuesday, 14 January 2019.
The senior unsecured notes are open to both resident and non-resident investors. Transactions are pegged at a minimum of GHC50 and trades are executed in multiplies of GHC1.
The joint book-runners are Barclays Bank, Databank, IC securities and Stanbic Bank.
In a release on Monday, the BoG said the bids will be settled on Monday, 20 January 2020.