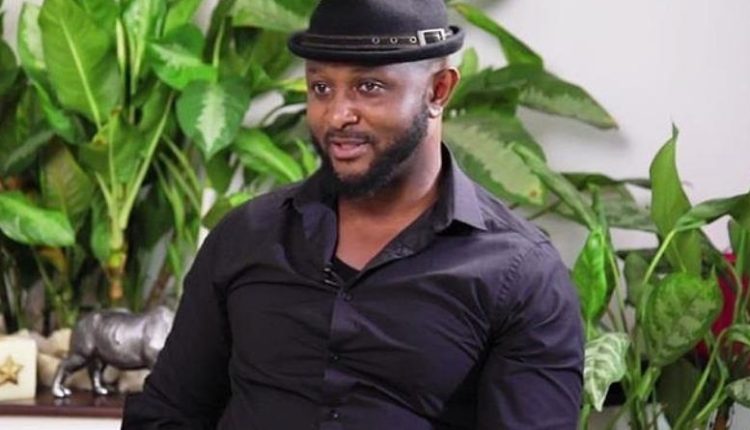 Brazil 2014 scandal was distasteful, regrettable – Ampofo Ankrah
Renowned sports journalist, Yaw Ampofo Ankrah has described the Brazil 2014 World Cup experience as an unfortunate experience in the history of Ghana football.
According to him, the Brazil saga was distasteful and must never be repeated in Ghana's Football administration.
"The Brazil scandal is one of those things I wouldn't wish to be repeated but there were other factors that contributed to it," he noted.
Commenting years after the fiasco and following recommendations by the Dzamefe Commission of Inquiry, Ampofo Ankrah said, the government, the team managers, the media and the Black Stars players must all be blamed for the scandal.
"The media was always looking for sensationalism, the government did wrong by transporting the money, in fact when I heard about the it, I was shocked but the decision had already been taken and the players should have been bold enough to speak up about happenings in the camp; not leaving it on Kelvin, Sulley and Essien and I know they have regrets for not doing that," he said in an interview monitored by The Ghana Report.
Reacting to rumors that he was sent to Brazil on the ticket of the Ghana government because his elder brother, Elvis Afriyie Ankrah was the Minister for Youth and Sports, Ampofo Ankrah said, he went to the 2014 tournament on assignment with Super Sports.
"My contract with them had expired before the tournament but they called me to be the embedded reporter at the Black Stars camp and that is why I was with the team everywhere they went," he said.