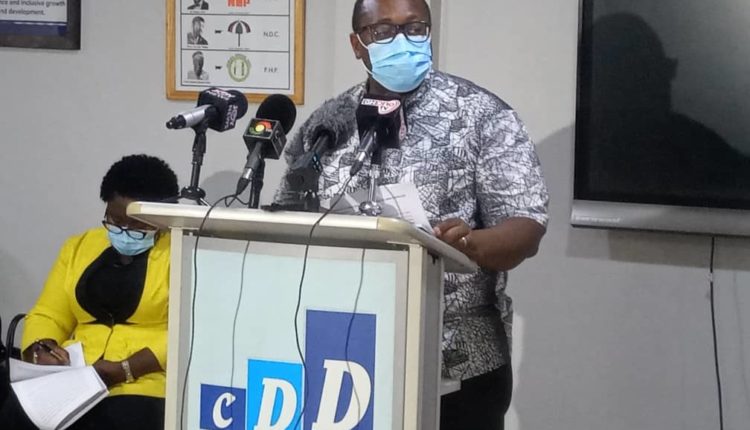 #BringBackDomelevo – 500 CSOs push Akufo-Addo for A-G recall
Some 500 Civil Society Organization (CSOs) have registered their displeasure over the president's order directing an anti-corruption campaigner and Auditor-General, Daniel Domelevo, to proceed on 167 days accumulated leave.
They described the president's action as inconsistent with the 1992 constitution and 'gravely weakens the President's fight against corruption and his standing in the eyes of the international community as someone committed to public accountability.'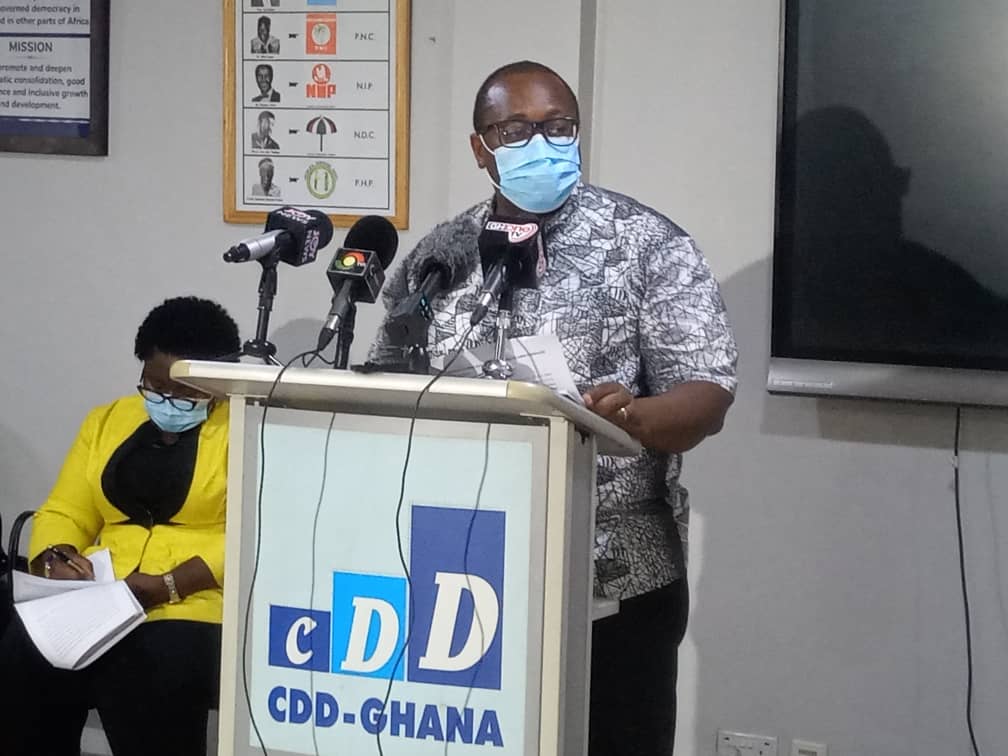 "We find the entire episode and the justification for the President's action regrettable and inconsistent with both the letter and spirit of the 1992 Constitution."
In a statement, the group said there was no legal basis to ask the AG to proceed on leave
"If indeed the Auditor General was being treated as any civil or public servant would have been treated, the legal basis for forcing the Auditor General to take 'accumulated leave' is non-existent"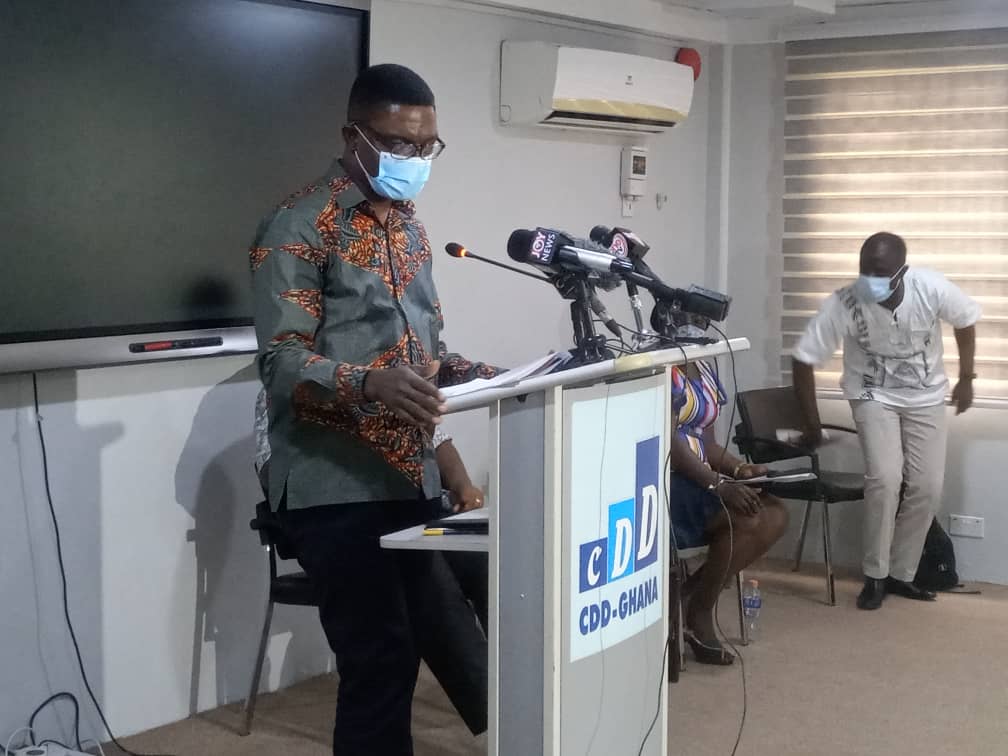 The group launched a social media campaign with hashtag #BringBackDomelevo to mount pressure on the government to rescind its decision.
"In this regard, we are calling on all well-meaning Ghanaians to join us in our campaign to #BringBackDomelevo beginning today."
The CSO's include CDD, GII, CHRI, IDEG, ACEP, ACILA among others.
The Auditor-General and the presidency have been trading letters over the directives to have the AG proceed on some 167 accumulated leave.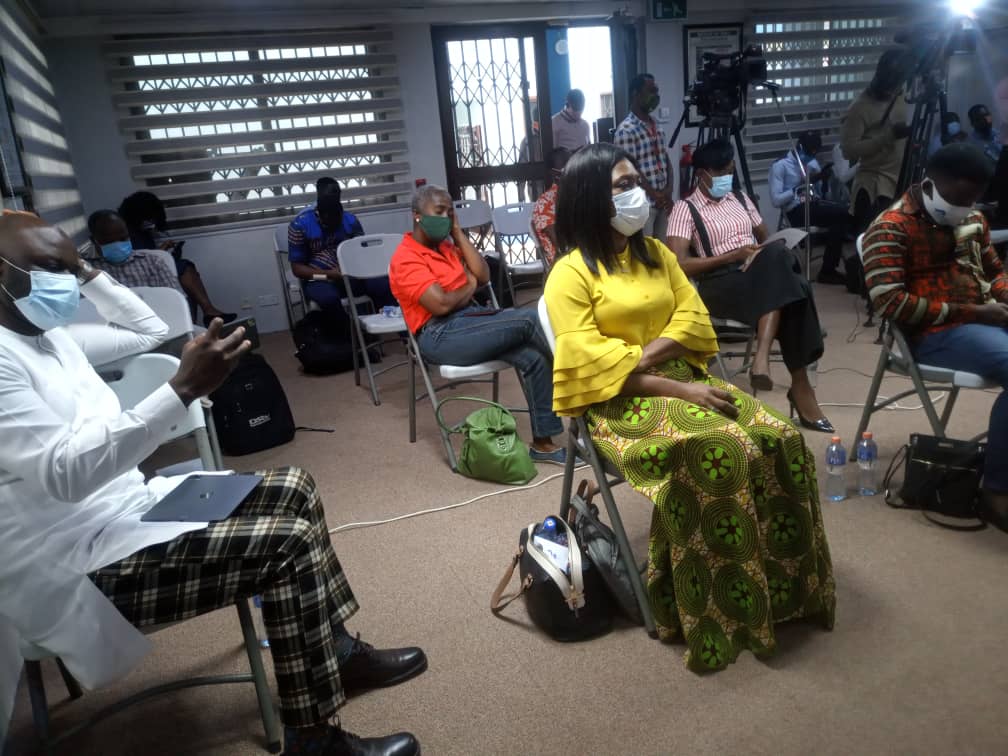 AG responded to the directive questioning the legal basis for the president's order.  He requested that the president withdrew the letter because it could be seen as infringing on good governance.
In less than 12 hours, the presidency replied insisting that the directive was grounded in sound legal principles.
Since then two lawyers have also had a go. The deputy A-G Godfred Dame has replied a US-based lawyer and professor Kweku Asare who has branded the Auditor-General as untouchable.
Mr. Dame has explained that Mr. Domelevo is like any other public officer appointed by the president who can direct him to take his leave.
Labour experts have also waded into the controversy surrounding accumulated leave. Austin Gamey has said leave cannot be accumulated within the public service but a trade unionist and former top manager at the Trades Union Congress (TUC) has also discounted this claim as untrue.