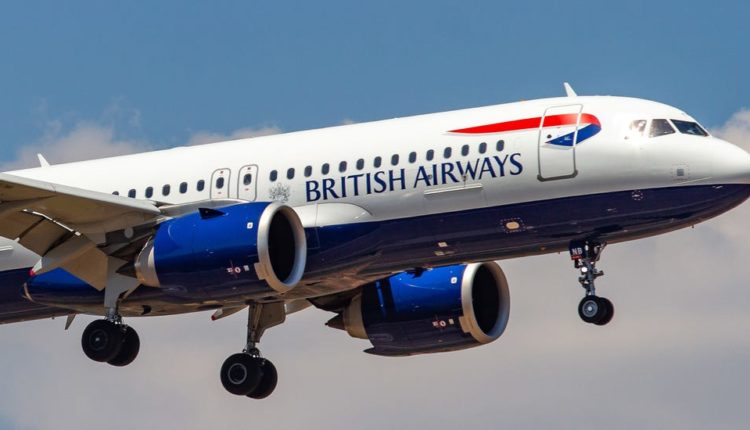 British Airways could resume operations at 50% capacity in July – IAG predicts
British Airways could resume flights at half capacity as early as July,  but also warned that it could take up to three years for passenger number to recover.
Dailymail reported that the airline's parent company, International Airline Group (IAG) announced that the airline would operate at a 50% capacity.
While making the announcement, the airline noted that "the devastating impact of COVID-19 on the global airline and travel sectors and predicted that passenger demand will not recover to pre-crisis levels until 2023."
Chief Executive Officer of International Airlines Group (IAG), Willie Walsh explained that "we are planning for a meaningful return to service in July 2020 at the earliest, depending on the easing of lockdowns and travel restrictions around the world."
"We will adapt the operating procedures to ensure customers and people are properly protected in this new environment. However, we do not expect passenger demand to recover to the level of 2019 before 2023.
"This means group-wide restructuring is essential in order to get through the crisis and preserve an adequate level of liquidity. We intend to come out of the crisis as a stronger group," he stated.
The new directive announced by the airline comes after IAG statement that said it was formally notifying trade unions about a proposed restructuring and redundancy programme.
As part of the restructuring programme, up to 1,100 pilots staff are likely to lose their means of livelihood.
The proposal remains subject to consultation but it is likely that the decision will affect most of British Airways' employees and may result in the redundancy of up to 12,000.
British Airways grounded all of its flights in March as a result of the deadly coronavirus outbreak in the UK.