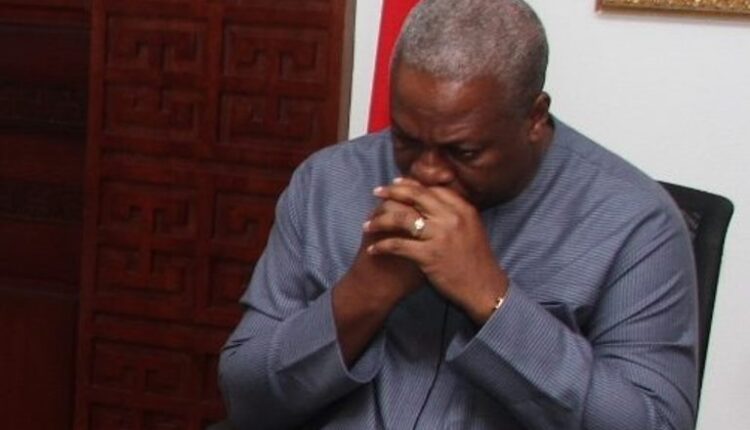 Cadres For Accountable Leadership Picket Against NDC Party Executives
Members of the Cadres for Accountable Leadership have picketed at various road intersections in the capital following an end to a 14 day ultimatum given to leadership of the NDC Party to produce collated figures or pink sheets of 2020 general elections
The action forms part of series of steps to be taken by the Cadres to ensure accountability from the leadership of the Party.
The cadres for Accountable leadership which is an amalgamated umbrella body of NDC foot soldiers, activists and loyalists have been on a warpath with national executives of the opposition National Democratic Congress over their failure to tender in collated pink sheets to justify their call for a re-run of the 2020 general elections during the just ended Supreme Court petition.
The Group in a press conference on the 23rd of March 2021 issued a 2 – week ultimatum for the leadership of the NDC to account to the grassroots of the party on their total votes garnered to improve transparency and also enable the Party reorganize its support base ahead of the 2024 elections.
Following the failure for the Party to adhere to their directives, the group has proceeded to picket at various intersections with placards to register their anger.
They have subsequently warned that they will hits the streets in a nationwide demonstration in the coming weeks.