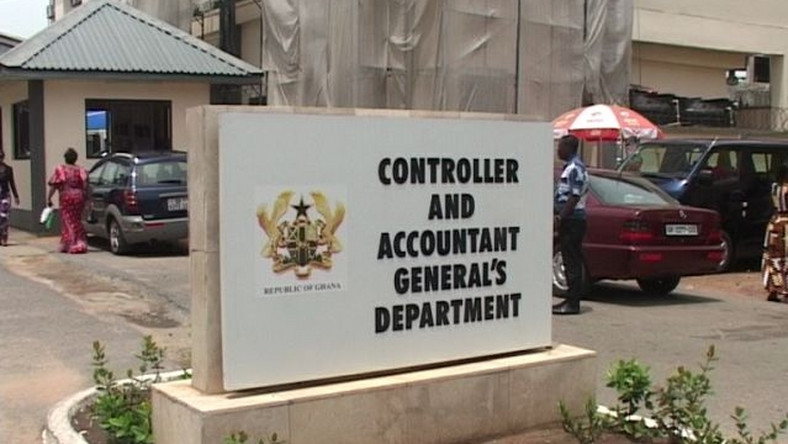 CAGD charges on third-party institutions over 'illegal' messages to workers
The Controller and Accountant General's Department (CAGD) has revealed that it will blacklist and subsequently publish the names of financial institutions or its agents engaged in issuing unsolicited messages to government employees.
The CAGD is cautioning all third-party institutions about the 'illegality' associated with sending unsolicited messages to individuals who have no business dealing with them. It describes the action as an affront to the Data Protection Act and a breach of the privacy of such persons.
A statement from the CAGD says there have been several complaints from employees on government payroll, Civil Society Organizations (CSOs) and the Data Protection Commission on the issuance of unsolicited messages from financial institutions, encouraging recipients to obtain loans and other facilities from them.
The release further disclosed that numerous attempts and engagements by the CAGD to get such third-party institutions to comply with the directive has been unsuccessful.
The department is however warning of severe repercursion for financial institutions and their agents who continue to flout this directive.
"The CAGD wants to assure the general public that it is not responsible for the issuance of such unsolicited messages to workers of the state and will severely deal with any person engaging in the practice," the release stated.