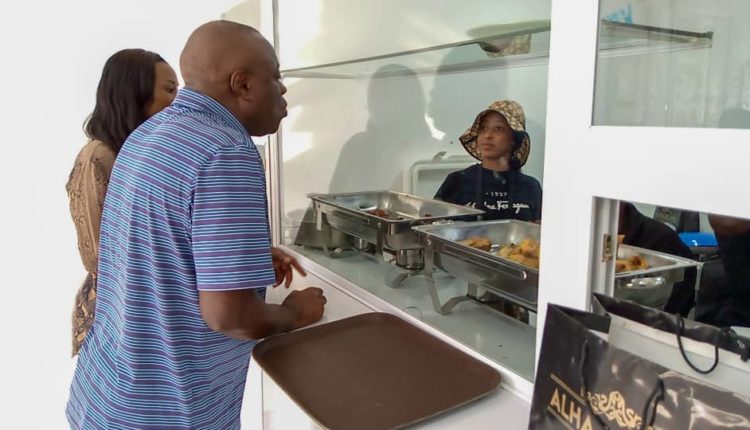 Celebrate Easter with Alhaji's Wife Waakye
Alhaji's Wife, Accra's biggest waakye restaurant, will remain open throughout the Easter holidays.
The restaurant located at Spintex Community 18 will continue to serve its patrons with finger-licking waakye, guinea fowl and local drinks , but under strict social distancing measures.
"We'll remain open throughout the Easter season serving you the most delicious waakye in Accra and Tema.  While doing that, we'll continue to adhere to all the safety protocols.
"While customers are not allowed to sit and eat in our cozy restaurant because of the government's directive, we provide the best food packaging to make it easy and convenient for you. We also provide delivery services," the CEO of Alhaji's Wife and a strategic communications consultant, Rashida Saani Nasamu told theghanareport.com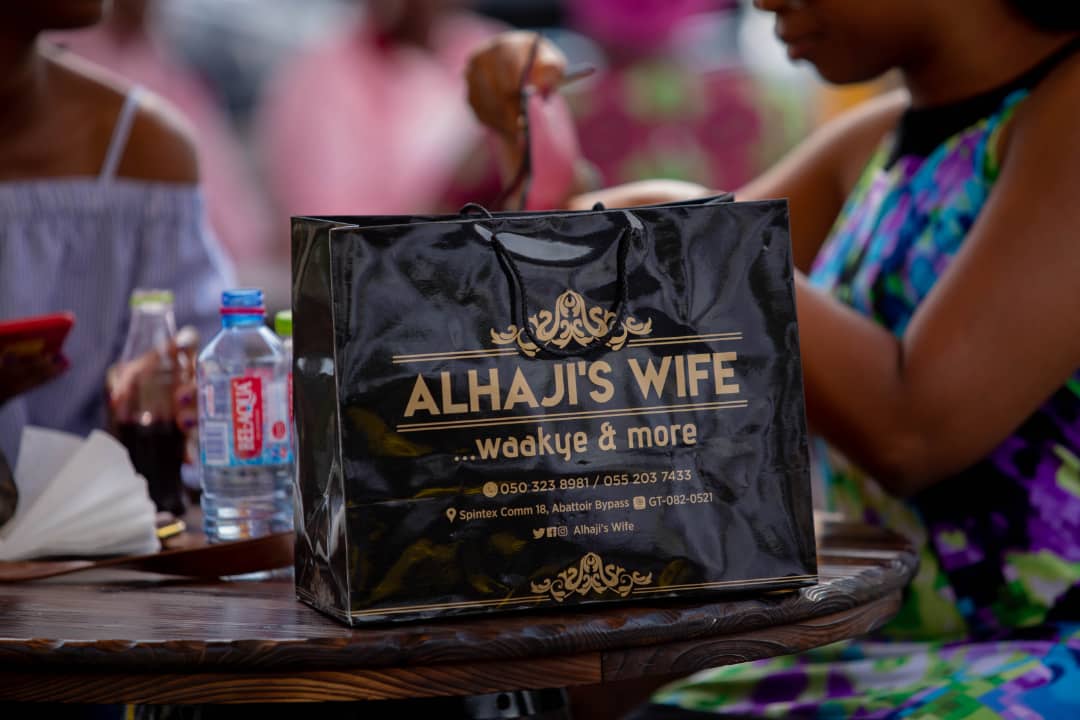 Alhaji's Wife is set up to allow clients to enjoy healthy food in an ambience that does not sacrifice your need to transact business or close that deal.
Modelled on the operational efficiency of US food giant, MacDonald's, the classy food joint is a drive-through restaurant complete with wi-fi connections and a host of cable TV for lovers of football but those services have been temporarily suspended until the government lifts the restrictive measures aimed at spreading the virus.
In an era when consumers are conscious about their health, Mrs Nasamu pointed out that her big food centre uses healthy cooking oil as one of its key ingredients in dishing out the restaurant's sumptuous experience.
Waakye craze hits Spintex as Alhaji's wife launches with a bang
The exquisite restaurant was launched in December last year and operates from 7 am to 11 pm daily and caters for every client from corporate organisations to individuals, of all classes, with a compliment of spicy grilled guinea fowl exceeding the expectations of the taste buds of even the best-specialised waakye chefs in Ghana.
With some parts of the country under lockdown, Mrs Nasamu urged the public to adhere to protocols that would help curtail the spread of the virus.
"Let's observe all the hygienic measures necessary to stop the spread of the disease. Our freedom depends on being able to tame this disease. It will take all of us to do it not just the government," she said.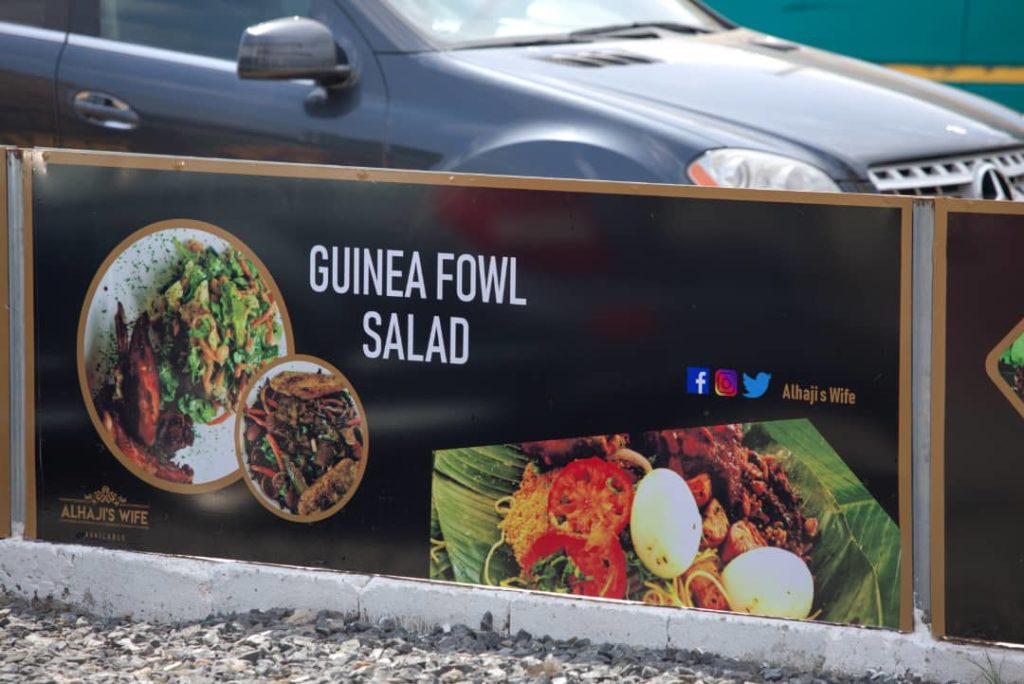 Gifty Anti celebrates quarantine-free status with 'Alhaji's Wife' waakye