Common price mechanism essential for continental trade – Bawumia 
Vice President, Dr Mahamudu Bawumia
Vice President, Dr Mahamudu Bawumia had stressed the need for African countries to adopt common pricing methods across the continent.
With the implementation of African Continental Free Trade Area (AfCFTA) and the need for more domestic between African countries, Dr Bawumia has highlighted the need for common benchmarks.
"As we open the doors of continental free trade, price level data is important for cross country comparisons in understanding regional markets and the competitiveness of producers across the continent," Dr Bawumia said at the virtual launch of the United Nations Economic Commission for Africa's (ECA) Price Watch Centre for Africa.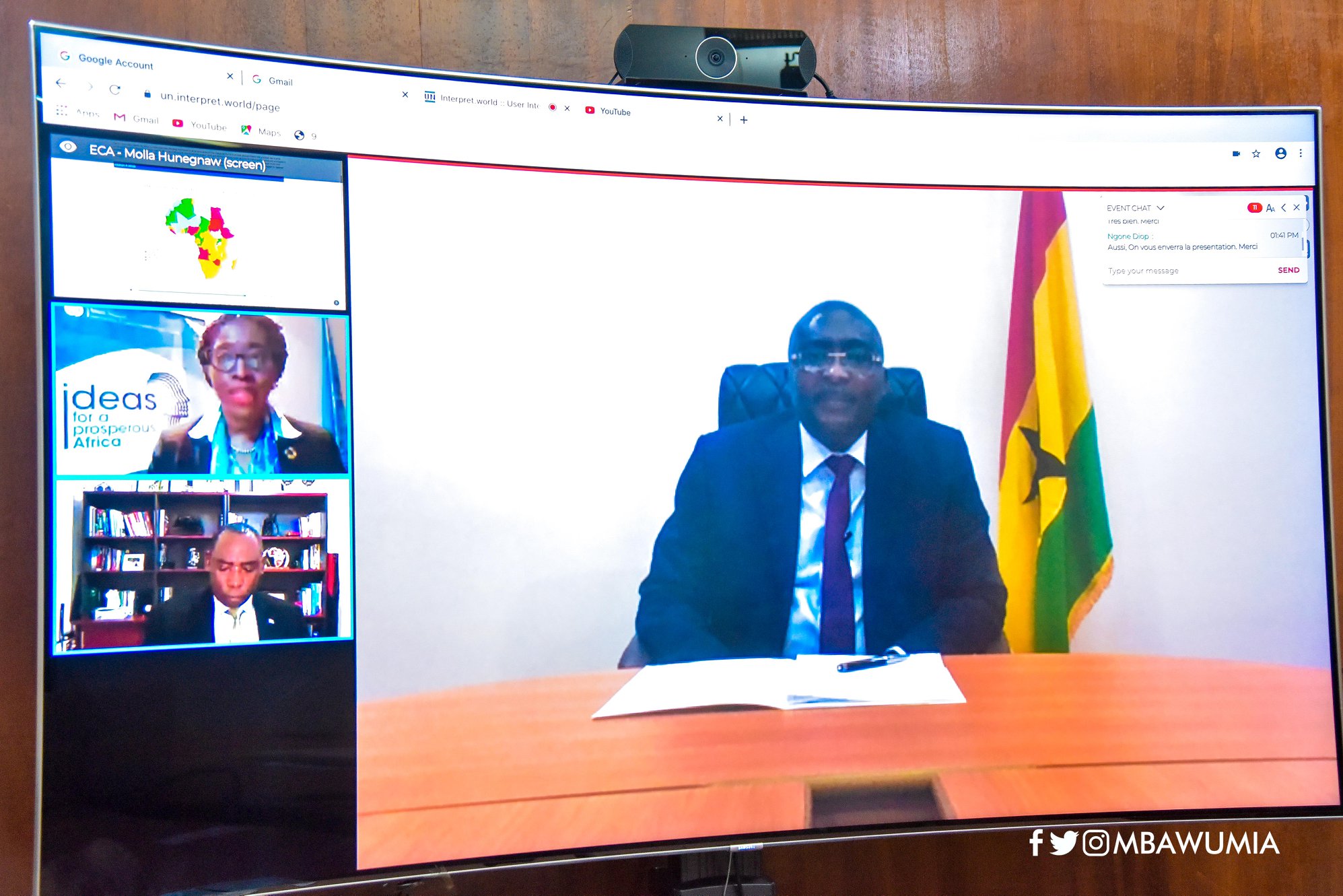 Price Watch Centre for Africa has been set up to address price management gaps across various countries on the continent for a smooth trade.
In his opening address, Dr Bawumia highlighted the need for "data on price movements to gauge how changes in consumer and factor prices alone may be affecting the trends in income redistribution, poverty levels and inequalities, especially among the army of those who live on retirement incomes."
He was optimistic that such data would enhance monitoring, evaluation and planning purposes.
"This underlines the urgent need for effective collaboration between the ECA, AfDB to building the vital socio-economic statistics for Africa," he stressed.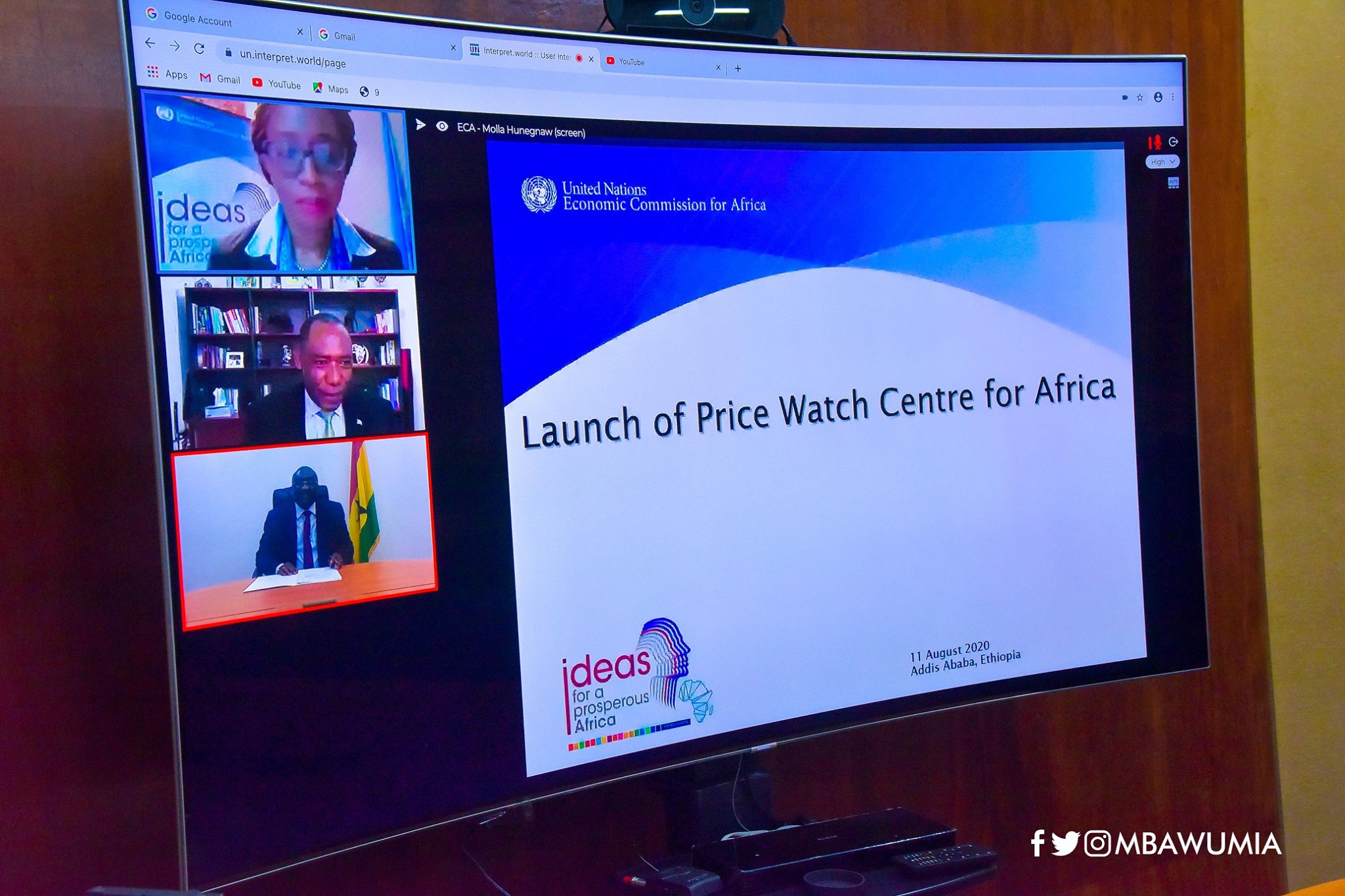 Dr Bawumia further advocated ICT infrastructure and digital data collection tools, and urged the heads of national statistical offices to work with ECA in transforming their national statistical systems.
"It is my expectation and hope that the Price Watch Centre we have launched today will mark the beginning of a new chapter in Africa's trade, commerce and policy setting operations for greater pricing commonalities across the continent, particularly in the context of the Continental Free Trade project," he Dr Bawumia noted.