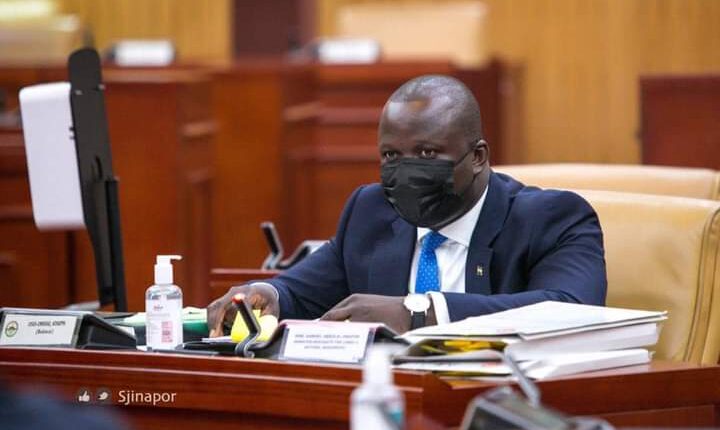 Community mining is the solution to 'galamsey' – Lands Minister-designate
Lands and Natural Resources Minister-nominee Samuel Abu Jinapor has reiterated his commitment to solving illegal mining.
Taking his turn at the vetting committee of parliament on Wednesday, February 24, the 38-year-old lawyer said community mining would solve illegal mining locally known as 'galamsey.'
"We need to pursue this concept of community mining; I have looked at the literature and taken a lot of briefings, and I think that is the way forward," he proposed.
Rallying traditional, religious leaders, the media, and professional bodies, President Akufo-Addo in 2017 declared war against illegal mining.
"If there is one right thing to be done, that thing is for all to fight galamsey, reclaim the lands and leave for posterity a green country and a clean space," he said.
But the war failed as key political actors in his government were accused of being neck-deep in illegal mining by the Auditor-General's report.
In 2019, the government introduced community mining to regularize small-scale mining.
Mr Jinapor believes that community mining is the best solution to saving the environment.
According to him, an all-inclusive support base is needed to nib the social canker in the bud.
"We need a broad-based support; we need the support of chiefs and all shareholders so we can construct viable support around this national policy.
"We can build here in Ghana a sustainable, viable, regulated small scale mining which has regard for the environment and do away with illegal mining which degrades the environment," he said.