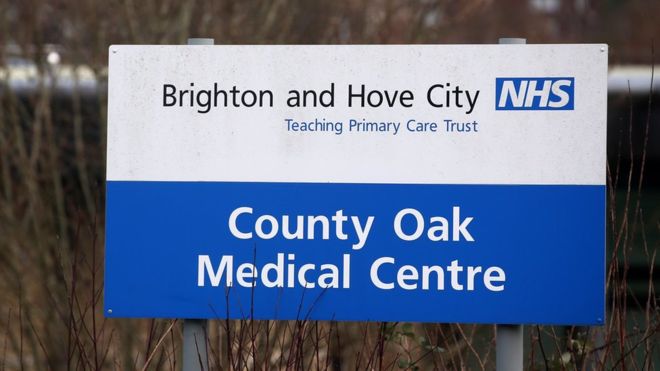 Coronavirus: Medical center in Brighton shut down after staff tested positive
A medical facility at Brighton, in the United Kingdom, has been temporarily shut down after a staff member tested positive for the novel coronavirus.
The BBC reports that patients at the city's County Oak medical centre have been urged to contact the National Health Service on the 111 phone service if they have issues.
A total of eight people have so far been infected by the coronavirus in the UK.
Over 40,000 cases of the virus globally have been recorded with China recording the highest number of cases.
The death toll in China stands at 908.
The World Health Organization (WHO) has declared the virus a world health emergency as it continues to spread across the globe.
Several countries have banned flights from and to China whiles, others have closed their borders to China in a bid to avoid the spread of the virus.
In Ghana, the Ministry of Health (MoH) has stated that all suspected cases of the deadly 2019 novel coronavirus (2019-nCoV) tested negative after they were subjected to rigorous tests.
Two cases of suspected cases were recorded at the Korle Bu Teaching Hospital. The seven others are samples from travellers entering the borders of the country who showed symptoms of the coronavirus at the point of screening.
All the tests were carried out at the Noguchi Memorial Institute for Medical Research and showed no traces of the pathogens causing the pneumonia-like infection.
A statement from the Minister of Health, Kweku Agyeman-Manu, on Thursday, emphasised: "All of these cases have tested negative".
The ministry assured that it was doing everything possible with its partners to "prevent and protect against the importation of the virus into the country and prevent the spread".