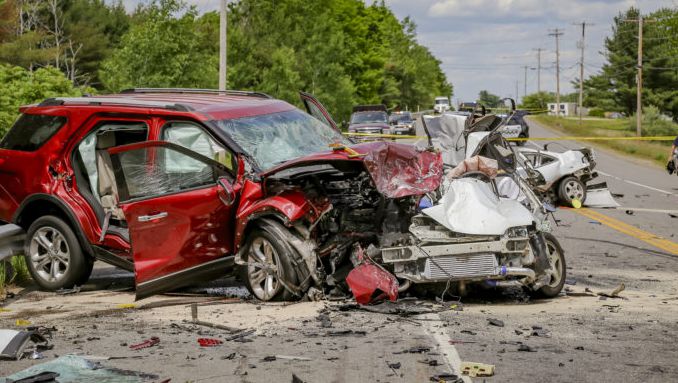 Coronavirus pushes road fatalities to lowest since September 2017
The deadly coronavirus has resulted in some gains as Ghana recorded its lowest road fatalities in the last three years, in April 2020.
The total number of people who perished because of road carnage across the country in April was 143, about a 30% reduction of deaths compared to March, which was 202.
This was due to a three-week lockdown imposed in April and restrictions on movements due to control of the coronavirus. Ghana placed a limit on movements in Accra, Kasoa, Tema and  Kumasi, areas found to be epicentres at the time.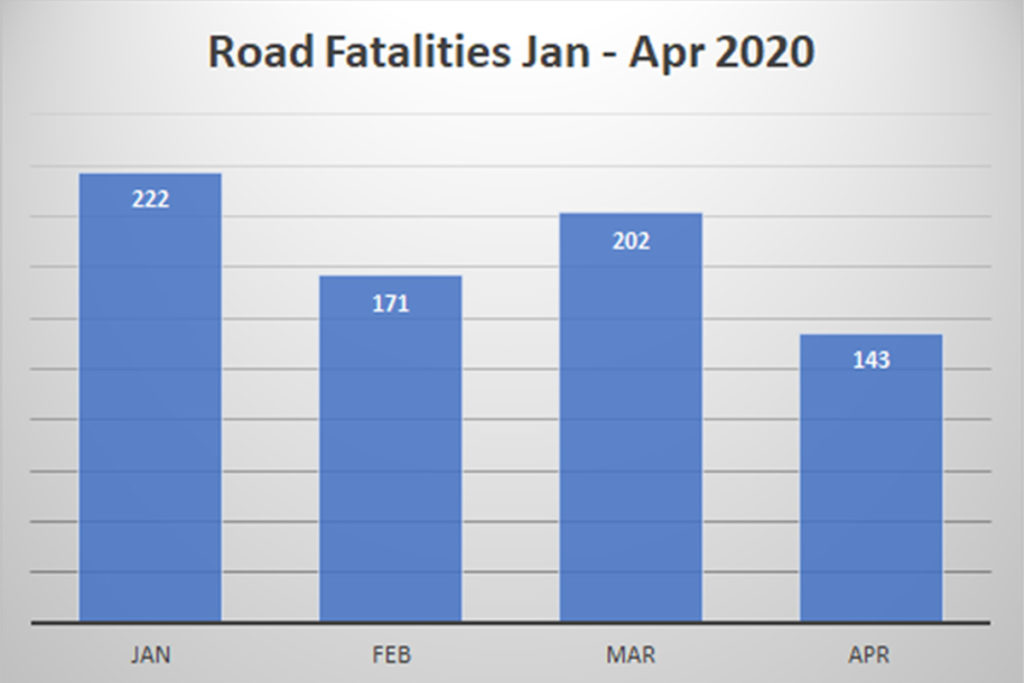 The figure also represents a 6.5% cut compared to the same period in April 2019.
The last time the country recorded a lower figure was in September 2017, according to data from the Motor Transport and Traffic Directorate (MTTD).
"Generally, there was minimal interaction at public places, particularly during the lockdown and fewer trips carried out by road users either by motorists or pedestrians, among others," Head of Education, Research, and Training at the MTTD, Superintendent Alex Obeng, told theghanareport.com.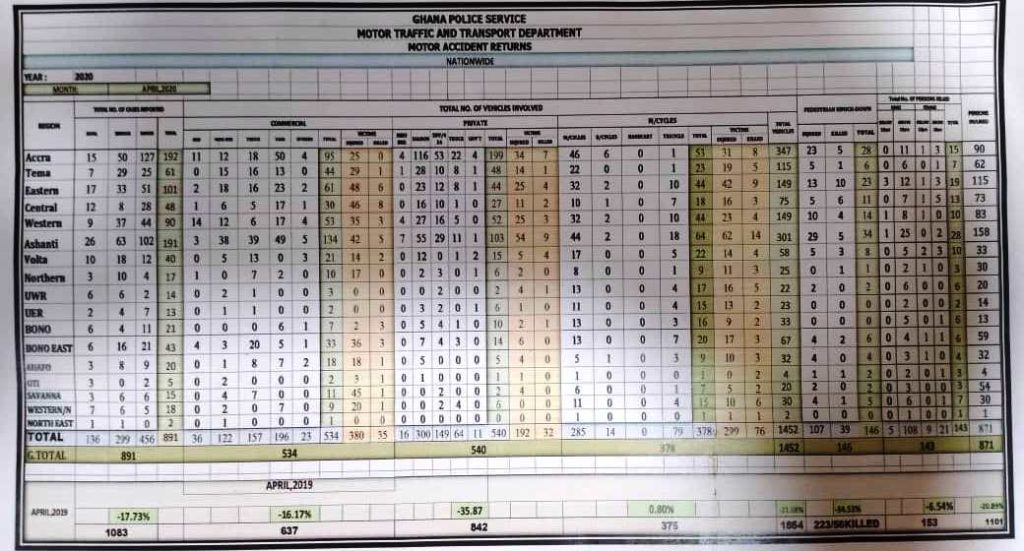 He said "fewer journeys" within cities and across regions diminished which impacted the number of vehicles on the roads, accidents and related deaths.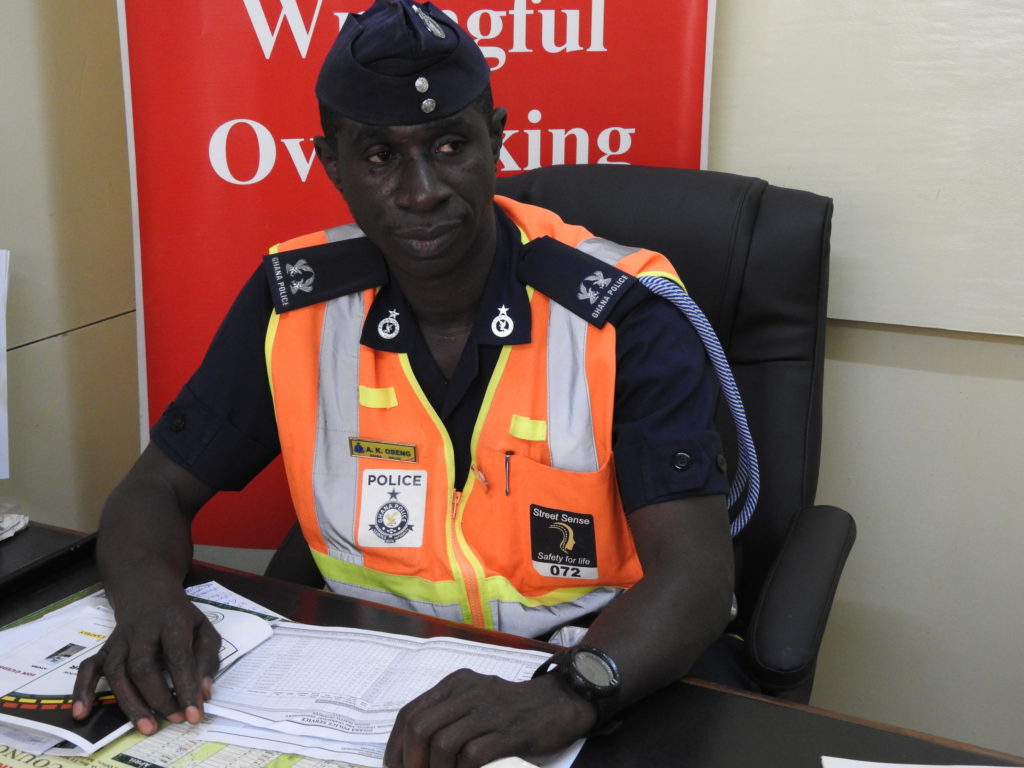 Fatal February: 171 died in road accidents; 23% drop from January
In total, there were 891 reported accidents involving 1, 452 vehicles. A total of 534 commercial vehicles crashed, leading to 23 deaths. Private vehicles accounted for 540 crashes and 32 deaths; motorcycles registered 378 accidents and 76 deaths.
Total pedestrian knockdowns were 146 out of which 39 died. The total number of injuries recorded was 871.
March road deaths 202 with Kintampo accident increasing stats by 18%
Compared to the same period in 2019, all parameters recorded few numbers except motorcycle accidents which rose by 0.80%.
In 2019, total reported cases were 1,083, a dip of about 18%; commercial vehicle crashes were 637, a fall of 16%. Private vehicle crashes were 842, a slump of 36%; total vehicles involved in accidents were 1, 854, which is a decrease of about 21%; and the total injuries was 1,101, a reduction of about 21%.
In Ghana, about 2,000 die on the country's roads every–an average of six people daily.
The World Health Organisation (WHO) estimates approximately 1.35 million people die each year as a result of road traffic crashes.
Hence the UN 2030 Agenda for Sustainable Development has set a target of halving the global number of deaths and injuries from road traffic crashes by 2020.
Road traffic crashes are known to cost most countries 3% of their Gross Domestic Product (GDP).