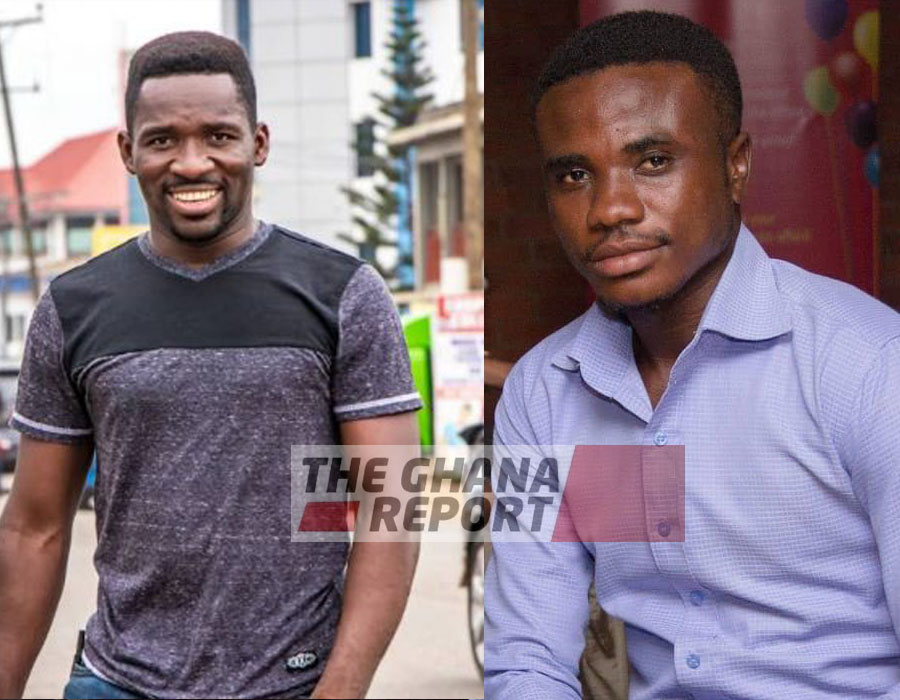 Court discharges Modern Ghana Journalists
An Accra High court has discharged the two Modern Ghana journalists who were charged with stealing by the state.
The court made this decision after the state withdrew its interest in the matter. The state made its decision known to the court through Senior State Attorney, Stella Ohene Appiah.
Meanwhile, lawyers for one of the journalists, who maintains he was tortured by the national security, have hinted they will pursue the matter to its logical conclusion.
It can be recalled that editor of Modern Ghana, Emmanuel Ajarfor Abugri recounted how he and his colleague were detained and abused by officials of the national security. Abugri said that he was tortured and beaten by National Security operatives while in detention following a raid of their office and their subsequent arrest.
Mr Abugri, who was released on Saturday, 29 June 2019, said he was not spared by his captors who, he claimed took turns to hit and taser him.
However, the National Security said there was no physical abuse on the suspect.
"The National Security Council Secretariat has taken notice of reports that Emmanuel Ajarfor Abugri, one of the two suspects from Modern Ghana who was arrested for engaging in cyber-crimes, has made claims of being subjected to acts of torture whilst in the custody of its officers.
"The Secretariat takes a very serious view of these claims, and wishes to state, in no uncertain terms that these allegations are false. We consider it to be a clear and deliberate attempt by the suspect to discredit the investigations and the case against him. Torture and manhandling of suspects are not part and parcel of the culture and architecture of the secretariat under the administration of President Akufo-Addo," a statement from National Security said.