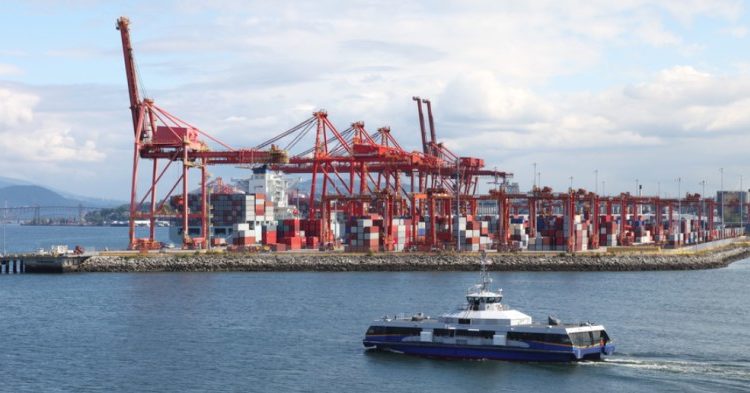 COVID-19 lockdown: Gov't suspends all charges on uncleared cargo
The government has announced the removal of all applicable charges on cargo that have been at the ports since the lockdown begun.
The move is to ensure that shippers do not act in ways that would compromise the government's attempt at curbing the spread of COVID-19 in the country.
The Transport Ministry, in a statement, has explained that "In the light of the foregoing, l hereby direct that you communicate to all relevant stakeholders the suspension of all applicable charges i.e. demurrage/detention and storage rent charges on cargo which have remained uncleared since the lockdown came into effect on March 30."
The announcement comes a day after Ghana Union of Traders Association (GUTA) expressed concern that its members are forced to pay demurrage and rent charges even during the lockdown period.
The association demanded from the government a total waiver of all demurrage and port rental charges on imports which are currently locked up at the port as a result of the lockdown.
Find below the statement from the Transport Ministry