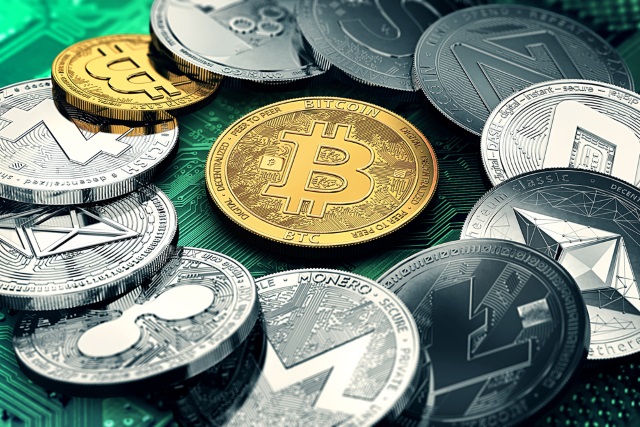 'Crypto fears now materialising'
Recent implosions in the cryptocurrency markets indicate that long-warned-about dangers of decentralised digital money are now materialising, the Bank for International Settlements has said.
The BIS, the global umbrella body for central banks, sounded the warning in an upcoming annual report, in which it also urged more effort in developing appealing central bank digital currencies.
BIS general manager Agustin Carstens pointed to recent collapses of the TerraUSD and luna 'stablecoins', and a 70 per cent slump in bitcoin, the bellwether for the crypto market, as indicators that a structural problem exists.
Without a government-backed authority that can use reserves funded by taxes, any form of money ultimately lacks credibility.
I think all these weaknesses that were pointed out before have pretty much materialised, Carstens told Reuters. You just cannot defy gravity… At some point you really have to face the music.
Analysts estimate that the overall value of the crypto market has slumped more that $2 trillion since November as its troubles have snowballed.