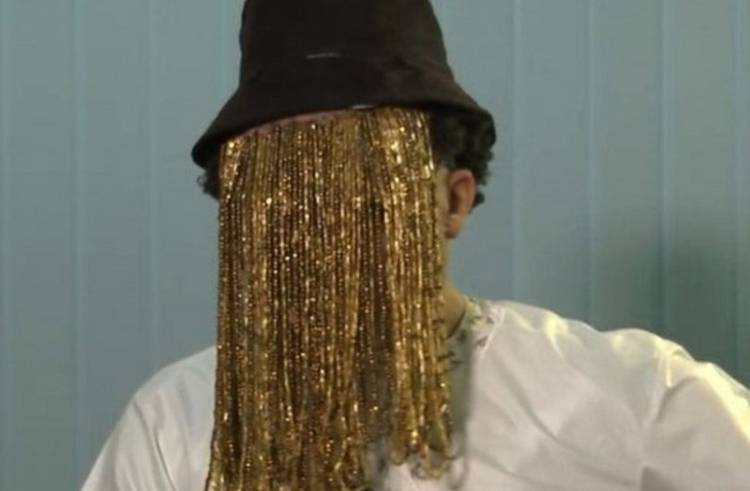 "Decision of the court an unfortunate travesty of justice" – Tiger Eye P.I On Dismissal Of Defamation Suit
Tiger Eye PI, a private investigative firm, has expressed its disappointment following a High Court Ruling on Wednesday, March 15.
The Accra High Court, on March 15, dismissed a GH¢25 million defamation suit filed by its leader Anas Aremeyaw Anas against Assin Central MP Kennedy Agyapong.
Among other things, the court held that Anas failed to prove that Ken Agyapong defamed him by airing the documentary, "Who watches the watchman".
Justice Eric Baah said, if anything the documentary rather exposed shady deals that Anas and his associates were involved in.
He added that what Anas is engaged in is not investigative journalism but rather "investigative terrorism" and that the defendant [Ken Agyapong] was justified to call Anas "a blackmailer, corrupt, an extortionist, and evil".
Reacting to the judgement in a press release, Tiger Eye PI, said, "We find the court decision an unfortunate travesty of justice and very inimical to the administration of justice and fairness".
"If for nothing at all, Mr. Agyapong made an allegation of murder against Mr. Anas. There is absolutely nothing contained in the said documentary which alludes to the commission of murder or an allegation of the commission of murder by Mr. Anas.
"Thus, that documentary cannot provide any justification for an allegation of murder in the wildest imagination. Yet the judge conveniently ignored this obvious fact and the fact that Mr. Anas is not a suspect for murder and is not under investigation for murder," the statement read.
Below is the statement to that effect