Defending champions exchange NSMQ trophy for GH¢2,000
The NSMQ's defending champions have suffered a deafening defeat.
A very narrow defeat has opened them wide to social media trolls.
A short story.

2019 vs 2020 pic.twitter.com/htMqIpeIZz

— NSMQ Ghana (@NSMQGhana) October 2, 2020
Accra Academy is Ghana's Liverpool. They boast of an uproarious fan base.
But this intimidating fan base disguises the awkward reality of Accra Academy having never lifted the trophy of the 26-year old competition.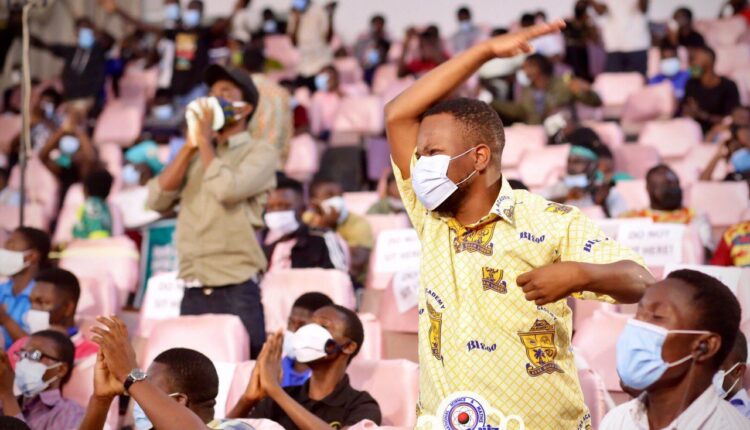 Yes, they have lifted football trophies and yes, their boys lift metals in the gyms.
But not the NSMQ trophy.
And they would feel hard done by this competition.
No Accra-based school has won this competition since 2013. The school that last won it was a school Accra Academy loves to fight – St. Thomas Aquinas.
And so egged on by this egg on their face, Accra Academy has been trying hard to be more than the school that produced Ghana's Black Stars captain – Asamoah Gyan.
God and theghanareport.com know how hard they have been trying.
Stopped by Prempeh College in 2015 at the semi-finals;
Stopped by Adisco in 2016 at the semi-finals;
And since those two successive stops at semis, the school has been stooping.
Stopped by Presec in 2017 at the one-eighth stage;
Stopped by Prempeh in 2018 at the quarter-finals;
Stopped by Tepa SHS in 2019 at the quarter-finals;
And so they entered the quarter-final stage knowing that in recent years when they reach this stage history shows, they are history.
Their task made even harder in 2020 because they faced the defending champions St. Augustine College.
And so when St. Augustine's tied Round One with Accra Academy on 27pts, it would have done marvellous work for the prospect of an upset.
And it looked like an upset in Round Two after Accra Academy won it narrowly by three points.
It got better when they increased this lead narrowly again to six points in Round Three. Accra Academy hang on to this difference by the end of the Fourth Round.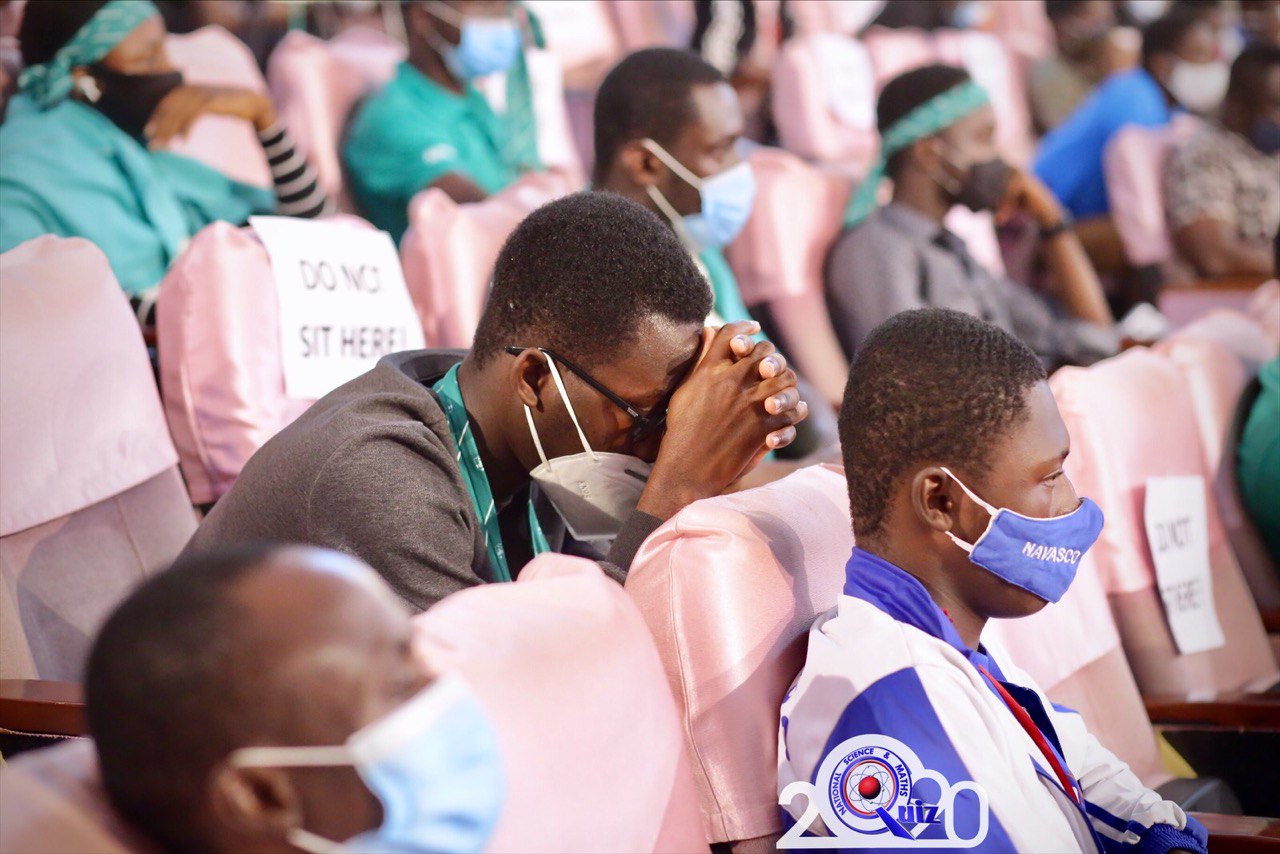 At this point, the defending champions could hear the deafening sound of social media trolls. If they lost at this stage, the compensation package announced by NSMQ would be 2,000 cedis.
And that is certainly not as good as the trophy nor would it even come close to compensating for the trolls.
In the last round of riddles, all schools – Kumasi Sec Tech, Accra Academy and St.Augustine's – kept going round and round in giving wrong answers.
But when Accra Academy got the last question right, St. Augustine's looked aghast.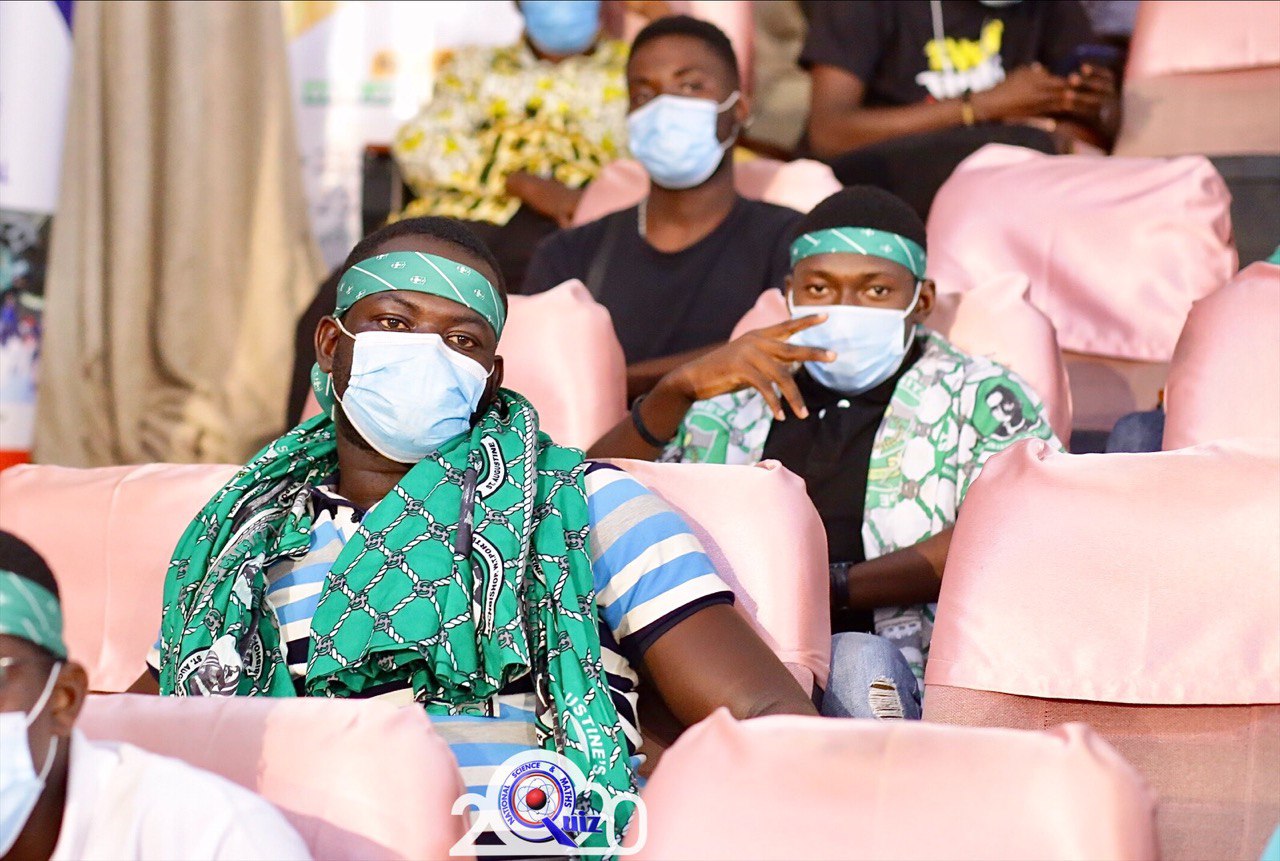 Read also: