Deposed Malian President flies out to seek medical attention
Mali's military junta has allowed former President Ibrahim Boubacar Keïta to leave the country for medical attention in the gulf region, President Nana Akufo-Addo has said.
The 75-year old ailing President was ousted in August and left for the United Arab Emirates (UAE) on September 5 for medical treatment, after suffering a minor stroke.
On his first assignment after assuming the chairmanship of ECOWAS, President Akufo-Addo told his peers at an emergency consultative meeting in Accra on Tuesday that the development was healthy.
Before going into a close session of the West African leaders, President Akufo-Addo said terrorists had taken advantage of the Malian crisis to "flex their muscles even more."
Top on the agenda for the one-day meeting is the Malian situation and the security situation in the sub-region.
When leaders of the West Africa sub-region met in Niger last month, among the conditions they gave for stabilising the country was for the military leaders to put together a government by August 28.
President Akufo-Addo said that has not been done.
"The circumstances require that we bring closure to the matter now. It is my believe that the face-to-face meeting between us, representing the ECOWAS community, and the military leaders in Bamako provide us with the best opportunity to find a final resolution.
"Fortunately, the military leaders of Mali accepted my invitation and are here with us.  I thought it prudent before meeting them to consult among ourselves and agree on a common position," he said at the gathering of ECOWAS leaders at Peduase in the Eastern Region to find a lasting solution to the crisis.
Former Nigerian President Goodluck Jonathan is mediating in the conflict in which the new military leaders have agreed to establish an 18-month transition government until an election can take place, following last month's coup.
Last month, former President Keita was reported to have declined an ECOWAS push to reinstate him after the military coup that toppled his government.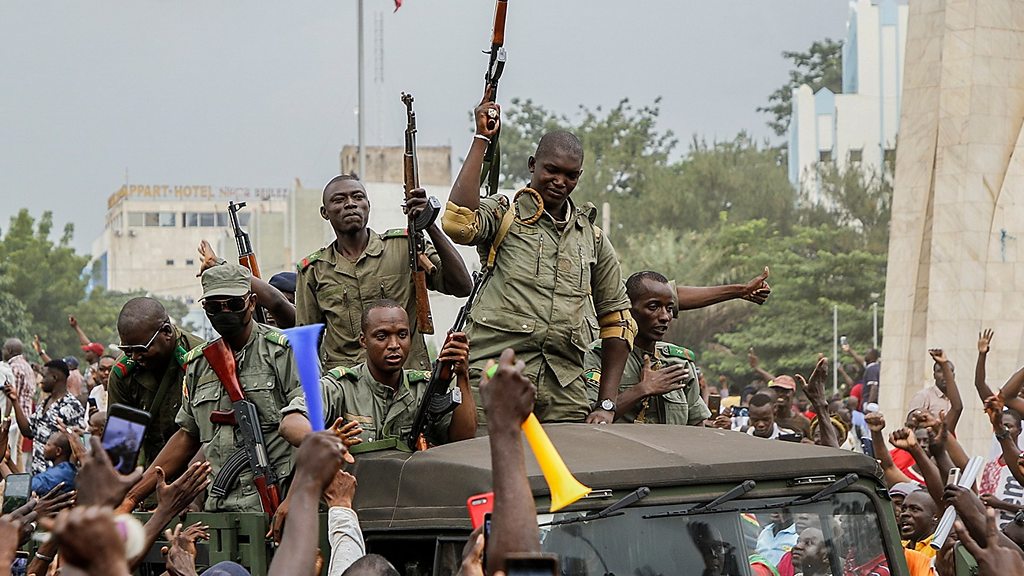 The ECOWAS delegation in Mali on a reinstatement mission was greeted with a massive public show of support for Keita's ouster.
The delegation led by Former President Jonathan met with Keita and certified that he was in good health. The delegation's focus appeared to have shifted from Keita's reinstatement to his release and subsequent flight outside the country.
Faced with a massive public demonstration against Keita's leadership, he made some concessions, but they did not douse the public calls for his resignation. A group of military officers led by Col Asimini Goita took advantage of the stalemate and staged a coup to arrest President Keita and a number of his officials.
With the Malian military leaders angling to legitimise their stay in office, the sub-regional leaders are hoping to use the Accra meeting to pave the way for peace in a country that is also threatened by terrorism.
On July 3, at least 30 villagers were killed in an attack on four villages in Mali's Mopti region.
Since 2012, militants have carried out violent attacks in northern and central Mali, killing thousands of soldiers and civilians.
Earlier in the year, the then President Ibrahim Boubacar Keita said his government was seeking talks with militant groups in an effort to end an insurgency that has engulfed the West African country.
Last year, at least 456 civilians were killed and hundreds more wounded in Central Mali alone, according to Human Rights Watch.
No group has claimed responsibility of the attack so far, but similar attacks are usually claimed by Al-Qaeda in the Islamic Maghreb (AQIM).