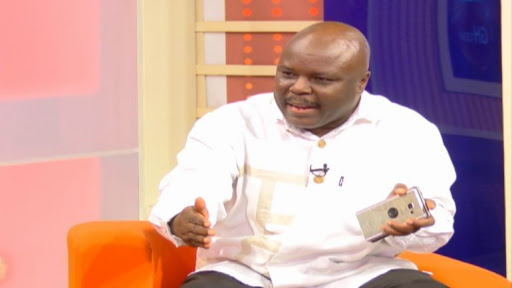 Deputy Energy Minister floors opponent in land slide victory
Joseph Cudjoe, the incumbent Member of Parliament for the Efia Constituency in the Western Region, has won the nerve-wracking ongoing New Patriotic Party primaries with a landslide victory.
The Deputy Minister of Energy floored his only opponent, Adwoa Kwegirba with 312 votes against 104.
It is a contest that has generated a lot of heat in the NPP stronghold as the incumbent accused the Regional Secretary, Charles Bissue, of smuggling in his opponent, who does not reside in the constituency.
He urged the regional executives, particularly, the secretary and the organiser to reconcile with all members of Parliament in the region they had undermined ahead of the elections.
"I did not say much because I knew the delegates knew the truth. But the national election is a big deal," he said on TV3.
When he filed his nomination in February, Mr Cudjoe insisted that his opponent, a senior lecturer of the Takoradi Technical University would be no match.
"I'm surprised that I am being contested because the performances are there to see and you can even see from behind and around me the swell of delegates who are here to endorse my candidature, right ahead of the contest.
"You can see that that candidate who is coming may have done a very wrong assessment of her chances of having a place in the contest because I daresay that all the delegates are here with me."
Joseph Cudjoe, who doubles as the Deputy Minister of Energy in charge of Finance and Infrastructure, is seeking re-election to represent the people of Effia for the third time in Parliament.