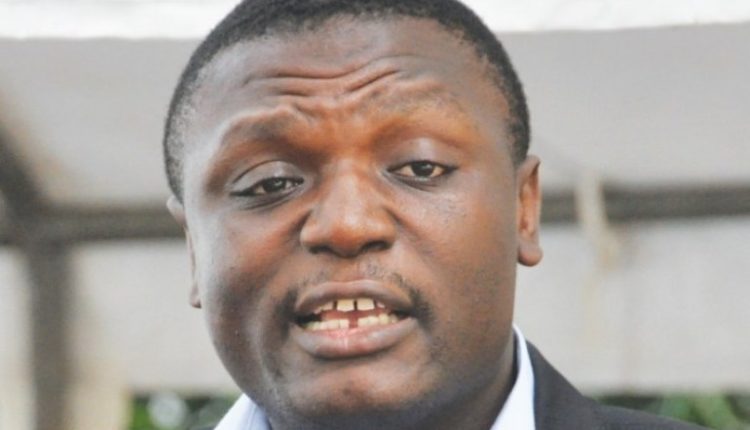 Development must be seen and felt, not talked about – Kofi Adams jabs NPP
Former National Organiser of the National Democratic Congress (NDC), Kofi Adams, has asked the President and his Vice to make the much spoken about developments tangible and not a case of mere rhetorics.
His comment comes on the heels of pronouncements made by Nana Akufo-Addo and his Vice, Dr. Mahamadu Bawumia touting government's achievements in the past two and a half years.
According to Mr. Adams, it is only a government that engages in propaganda that will talk about development without providing evidence of the said developmental work.
Kofi Adams cautioned the president to be wary of the many goodwill messages thrown at him by chiefs and other traditional rulers insisting that such acts may be purely cosmetic.
"The NPP is living in deception and they should not be deceived by how they are being received by Chiefs… Chiefs are taught how to receive visitors," he said.
The Former Aide to Former President John Jerry Rawlings said, the hardship in the country is getting worse, a situation he believes will affect the chances of the NPP in the 2020 polls.
"The suffering is everywhere, 'trotro' drivers, cocoa farmers, carpenters… everybody is suffering; only a few people are enjoying at the top."
"They terminated the contract of the contractor working on the Jasikan road which was being sponsored by the Ghana Cocoa Board (COCOBOD) all in the name of investigating the deal, something the NDC will not do…It is one thing I am going to fight when the NDC comes to power. We don't do that and I don't think that we are going to do that…We will punish wrongdoing but we will allow projects to continue, all they needed to do was to stop payment or to pay for what has been done…so they (contractors) can continue with work whilst you (NPP government) investigate if there was any underhand dealing," Kofi Adams noted
According to him, investigations conducted by the NPP government showed no underhand dealings went on in signing the contract but the contractor has since not returned to site making the road unmotorable.
He said, development must not be told to Ghanaians but rather be witnessed and felt.