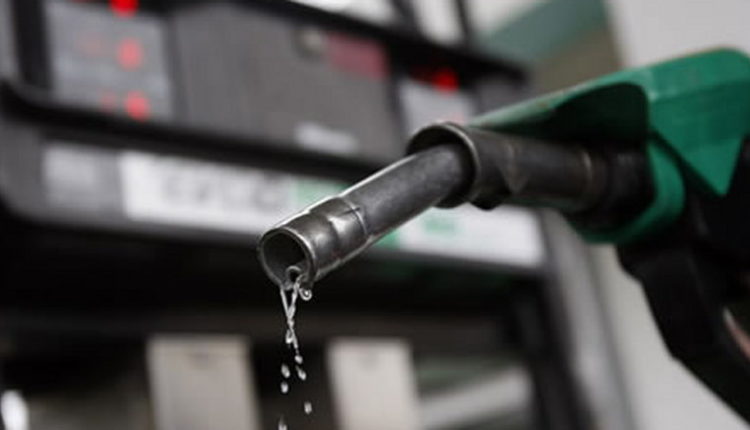 Diesel Shortage Pushes Russia's ESPO Crude Above Brent
A shortage of diesel fuel has pushed Russia's ESPO crude blend to a premium over Brent crude, Bloomberg has reported, citing unnamed traders.
ESPO, named after the East-Siberia-Pacific Ocean pipeline that carries it to export markets, is a light crude with a low sulfur content that independent Chinese refiners are especially partial to.
Per Bloomberg, ESPO is especially good for diesel fuel production, hence the price increase as some parts of the world struggle to cover demand with existing refining capacity.
As Reuters' market analyst John Kemp
reported
 earlier this month, global diesel fuel stocks are substantially lower than usual for this time of the year and that's despite a slowdown in industrial activity in key markets such as Europe and the United States.
The shortage has prompted a scramble to secure feedstock for the production of the middle distillate and this has led to ESPO rising to a premium of $0.50 per barrel to Brent crude, Bloomberg said. The price is for cargos set for delivery to China in October.
Kpler's lead crude analyst Viktor Katona commented to Bloomberg that this would be the highest price for ESPO since the G7 and the European Union imposed a price cap on Russian crude.
Brent crude was trading above $94 per barrel at the time of writing.
China has emerged as a key fuel supplier after a wave of refinery closures in Europe and the United States during the pandemic and the conversion of some facilities into biofuel production plants.
This shortage of refining capacity is one big reason for the tight supply situation. The other was resilient demand even in the face of slower industrial activity. Some analysts are already warning that the supply situation could become a lot more dire when industrial activity picks up, boosting demand for the fuel.