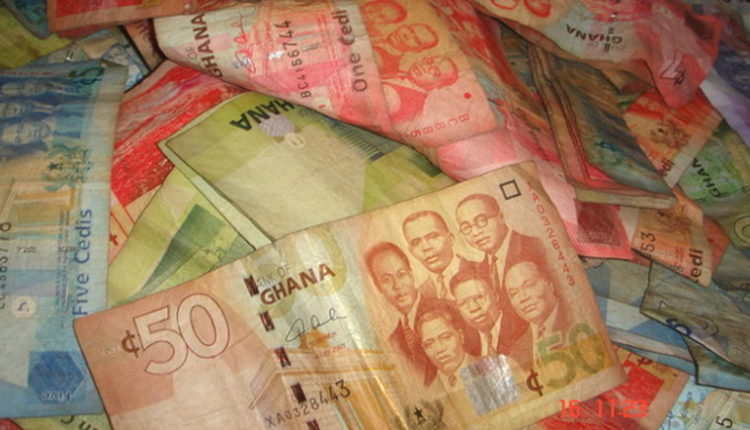 Dirty banknotes may be spreading the coronavirus – WHO warns
The World Health Organisation (WHO) has warned that dirty banknotes are likely to spread the deadly coronavirus.
The organisation has advised that people wash their hands after touching banknotes and if possible use contactless payments instead of cash.
"We know that money changes hands frequently and can pick up many bacteria and viruses," a spokesman for the WHO told Daily Telegraph on Monday.
"Customers should wash their hands because infectious COVID-19 may cling to the surface for a number of days," it stressed.
Adding its voice to the said directive, the Bank of England on Monday announced that banknotes "can carry bacteria or viruses."
Coronavirus: Not necessary for everyone to wear mask – Health Service
A Bank of England spokesperson noted, "Like any other surface that large numbers of people come into contact with, notes can carry bacteria or viruses. However, the risk posed by handling a polymer note is no greater than touching any other common surface, such as handrails, doorknobs or credit cards."
This new directive follows China and Korea's decision to disinfect and isolate used banknotes as part of its efforts to stop the spread of the disease.
Mahama calls for intercessory prayers over coronavirus outbreak
Officials had used the ultraviolet light or high temperatures to sterilise the bills, only putting them back into circulation after they had been sealed and stored for up to 14 days.
But a source at the Bank of England insisted there were no plans to do the same in the United Kingdom.
Also, read other 'coronavirus' related stories 
Meeting of Ghanaians in Italy cancelled over Coronavirus scare
Church of Pentecost in Koforidua serves communion with toothpick over coronavirus fears