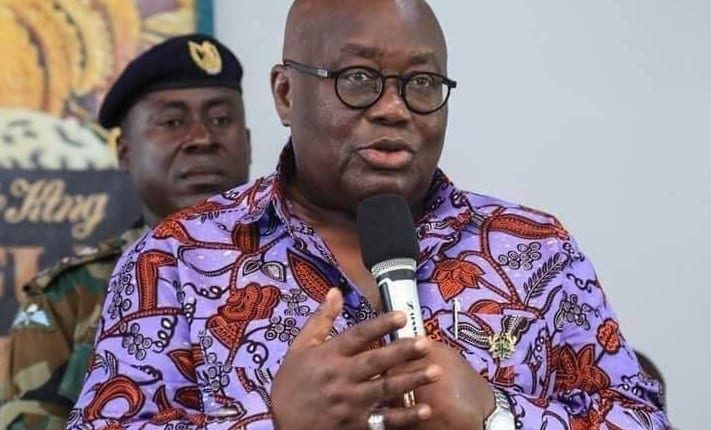 Dismissed WASSCE students deserve second chance – Akufo-Addo to GES
President Nana Addo Dankwa Akufo-Addo has intervened to allow all dismisssed final year students to complete their West Africa Senior Secondary Certificate Examination (WASSCE). 
Some 14 students from five Senior High Schools were dismissed and barred by the Ghana Education Service (GES) from writing their exit exams after they engaged in violence, vandalizing school properties.
The students protested strict supervision during their Integrated Science paper.
But in a statement from the Jubilee House, the President, while condemning the unruly behaviour of the students, said he believes they deserve to be given a second chance.
He, however, directed the Ministry of Education to engage the GES to reconsider its decision on the 14 students.
"Even though the acts of indiscipline undertaken by these students are intolerable, acts which have led to their subsequent dismissal from school, President Akufo-Addo is of the firm view that dismissal alone is enough punishment, and will serve as enough deterrent against future acts of indiscipline.
The statement from the Presidency added that "the president believes everyone deserves a second chance in life, and is, thus, hopeful that the students will be allowed by the GES to take their final exams as scheduled.
It, however, concluded by saying "all other punishment imposed by the relevant authorities should remain in place".