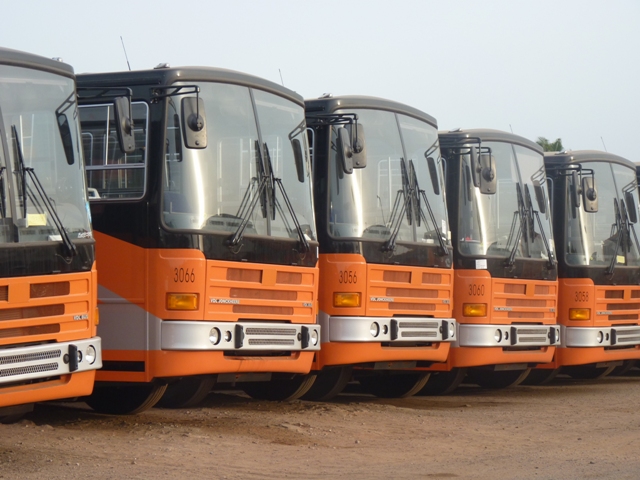 Dismissed whistleblower petitions CHRAJ over alleged corrupt practices at MMT
The former Security Coordinator of the Metro Mass Transit Company Limited (MMT), Lawal Fuseini, has petitioned the Commission on Human Rights and Administrative Justice (CHRAJ) over alleged corruption in the procurement of buses for the Metro Mass Transit Company.
Speaking on Eyewitness News, Lawal Fuseini who was recently dismissed by the MMT stated that "I picked up some intelligence earlier this year concerning the fact that the buses that the Metro Mass Transit Limited were about to commission had some kind of fraud in it. The information has it that the contract was overbloated."
For the buses procured, Lawal Fuseini said a Chinese Company had initially pegged the price of each bus at $75,000 "but when we took the contract document, we realized that the amount was even 100 percent more than was quoted to be the cost of the buses."
The final amount allegedly came up to about $175,000, which he described as "unreasonable" and eventually triggering his suspicion.
According to him, "no one at metro mass was even aware of what was even happening" as the government made moves to procure the buses that were not tested for Ghana's terrain.
Lawal Fuseini was behind an earlier petition that led to the interdiction of Bennet Aboagye as MD of the company.
The then-Security Coordinator of the MMT petitioned the office of the Special Prosecutor to investigate alleged procurement malpractices for the purchase of some 300 buses.
He was sacked from the company earlier in October with the company citing his purported misconduct and "unbridled recalcitrance" as the reason for the sacking.