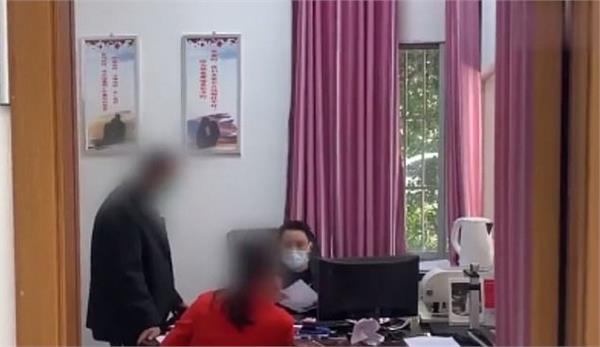 Divorce rate spikes in China after mandatory coronavirus quarantine
Coronavirus is not just killing people, it is killing marriages too, as China's divorce rates shoot up significantly because of a mandatory coronavirus quarantine, Chinese officials say. 
According to data from the country's marriage registry, the increase in divorce rate is because "couples are spending too much time together at home."
Daily Mail, UK reported that over 300 couples have scheduled appointments to get divorced since February 24, 2020.
The Manager of a Marriage Registry in Dazhou, Sichuan Province of South-Western China, Lu Shijun, confirmed that the divorce rate had soared in the district.
He explained, "Young people are spending a lot of time at home. They tend to get into heated arguments because of something petty and rush into getting a divorce."
He added that another factor could be "delayed divorce applications because the council offices were closed for nearly a month during the coronavirus pandemic."
According to reports, marriage registration offices in Xi'an of Shaanxi Province in north-western China have also seen an unprecedented rise in divorce appointments since March.
A registration officer told the Global Times that one district office received 14 requests in one day, hitting the upper limit set by the local council.
Also, officials in Fuzhou, Fujian Province of southern China, have adjusted the number of divorce appointments to 10 couples a day after receiving an overwhelming amount of requests.
Meanwhile, scientists have been debating whether spending time in close quarters is beneficial for couples.
A 2018 study found couples who lived together before marriage had lower divorce rates in the first year, compared to couples who didn't.
But higher divorce rates appeared after people lived with their spouses for five years or longer.