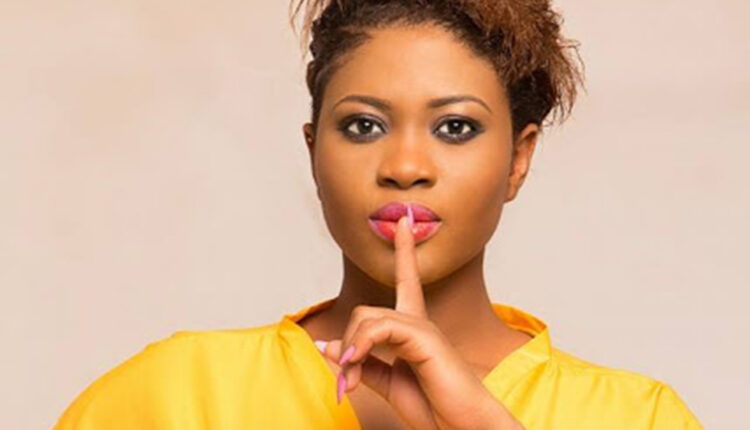 Do not abuse your power – Eazzy to law enforcers
Ghanaian musician Eazzy has condemned the brutal killing and injury of protestors in Ejura in the Ashanti Region by joint police and military force.
Some youth in the area stormed the streets demanding justice over the death of a social activist, Ibrahim Mohammed, popularly known as Kaaka, who was beaten to death.
However, the situation got out of hand at a police station prompting military reinforcements.
In ensuring that calm is restored, at least six demonstrators were shot resulting in two deaths.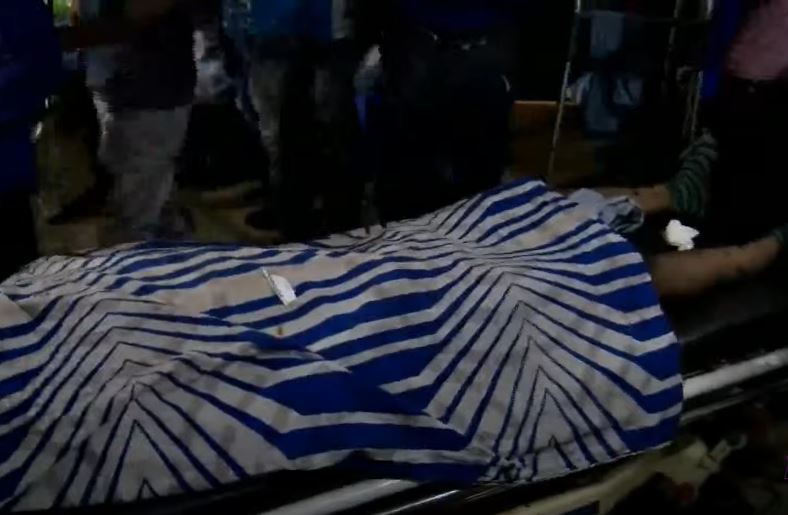 Reacting to the development, the singer, born Mildred Ashong, has charged law enforcers not to abuse their power in dealing with citizens.
"To our enforcers, please do not abuse your power on your citizens! Treat everyone else with respect and love just like you will do to your own blood! Guns will only hurt and kill your people! Let's all Keep Ghana peaceful so we can move forward as a better country," she stated on her Facebook page.
Other social media users have also condemned the actions of the military and called for investigations into the matter.
See tweets below:
These Ejura deaths so nonsensical, a blot on the reputation of this nation. Watching the reports come in, relatives in tears, the anger induces more rage at the disregard for human lives here sometimes.

— Michael Oti Adjei (@OtiAdjei) June 29, 2021
nbsp;
Has anyone seen a statement from the Christian Council of Ghana and other religious groups condemning #Kaaka's murder, the killings and violence that occurred in #Ejura today.

— Nana Ama Agyemang Asante (@JustNanaAma) June 29, 2021
A doctor at the hospital where shot protestants were admitted after sustaining gun wounds from protesting at Ejura, explains the condition and severity of victims conditions.#3NewsGH pic.twitter.com/qbGurxGBHT

— #TV3GH (@tv3_ghana) June 29, 2021
So Ghana Police Service issued a warning letter to Kaaka for asking the government to #FixTheCountry after he was reported by some NPP supporters that he is making the NPP unpopular in Ejura.

RIP Kaaka pic.twitter.com/DokYQb22jI

— Yayra Koku (@YayraKoku) June 28, 2021
Mr President @NAkufoAddo, what's happening at Ejura is unprecedented and unlawful for the military to fire and kill unarmed protestors. this is not what our country stands for. we need justice ASAP!!

— Malik Ofori (@malikofori) June 29, 2021