'Doctors said my fallopian tube will burst' – How Princess Shyngle lost her pregnancy
Princess Shyngle has disclosed that she lost her pregnancy through ectopic, a health condition that she says threatened her fallopian tube.
The actress revealed this in a TikTok challenge that says "show us a video of when you were depressed and sad but no one knew". Accordingly, she shared a post and wrote " this is a video of me when I was so depressed and sad, June 27th, 2021 hands down the worst day of my life".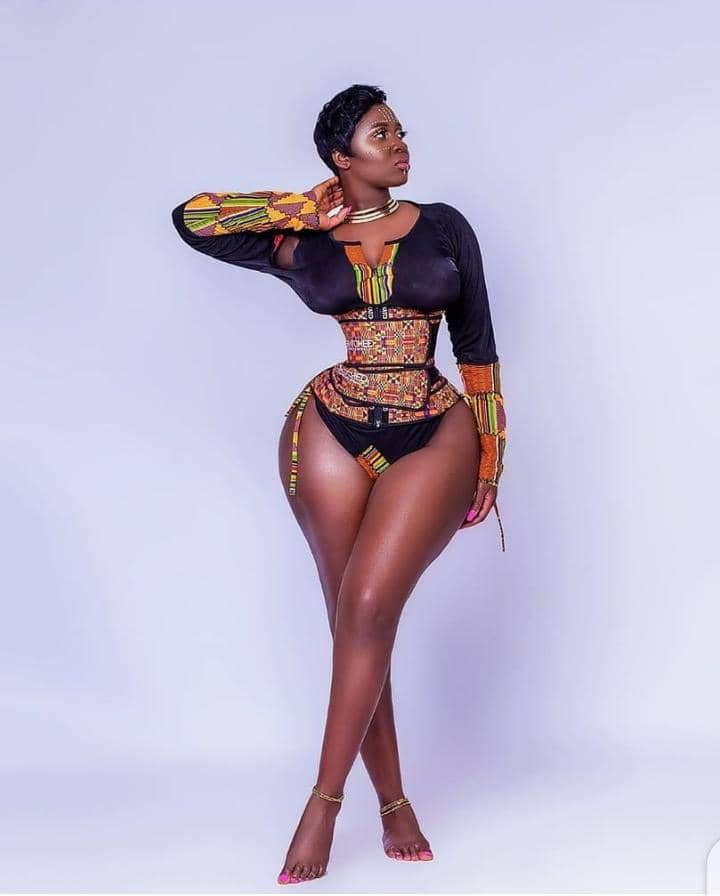 She continued that "after celebrating for weeks and preparing for my new bundle, started shopping for baby clothes, shopping for maternity sexy clothes, planning pregnancy photoshoots for when my tummy gets bigger, planning baby shower was so excited that my baby will be born in Dec/Jan and be a Capricorn like me".
The actress who has once dated Micheal Essien, D Black, and Burna Boy added, "Well God had other plans I rushed to the hospital cuz of severe abdominal pains I was scared for my baby and was praying to God to please protect my baby for me."
According to the Gambian actress famous for years of waist training and her thin-tapoli-waist, she got to the hospital, her worst nightmare became a reality. "The doctor told me that I had an ectopic pregnancy and if they don't rush me in for surgery immediately my Fallopian tube will burst and I'll have internal bleeding and die immediately," she said.