Don't give up on your country – Ghanaian youths told
Deputy Chief Executive Officer, National Youth Authority, Akosua Asaa Manu
With the increasing numbers of illegal migration from Sub-Saharan Africa to Europe, the Deputy Chief Executive Officer of National Youth Authority, Akosua Asaa Manu has asked Ghanaian youth not to give up on the country.
"Please do not give up on Ghana"
According to her, the Akufo-Addo led the government through the National Youth Authority is investing in young people and creating better opportunities for them.
She said through the NYA's economic empowerment and entrepreneurial development module, beneficiaries have been trained in masonry, carpentry and others supported with $80,000 to start their businesses"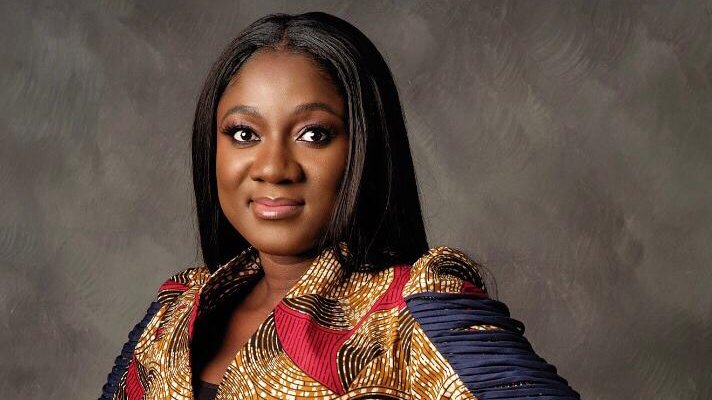 "Over 15,000 beneficiaries are expected to benefit from the various modules under the NYA," she said.
Akosua Manu reiterated the government's commitment to providing economic opportunities for the teeming youth.
"Collaborations that settle on the choice of Volkswagen to establish a car assembling plant in Ghana has sown that a good economy provides prospect for the youth and further incentivizes Ghanaian youth all over the globe to come home and support development" she added.
Speaking at the migration stakeholders conference in Accra, the deputy CEO restated the government's assurance to creating opportunities for the youth, she, however, reiterated the need for a national non-partisan commitment to creating growth and maximizing opportunities.
"The president is committed to nurturing the potential of Ghanaian youth so they can believe again that this is the best place for them to be so I entreat all our young ones not to give up on Ghana, we are the ones we have been waiting for and hand-in-hand we can create incremental progress which history will view as cumulative revolution" she noted