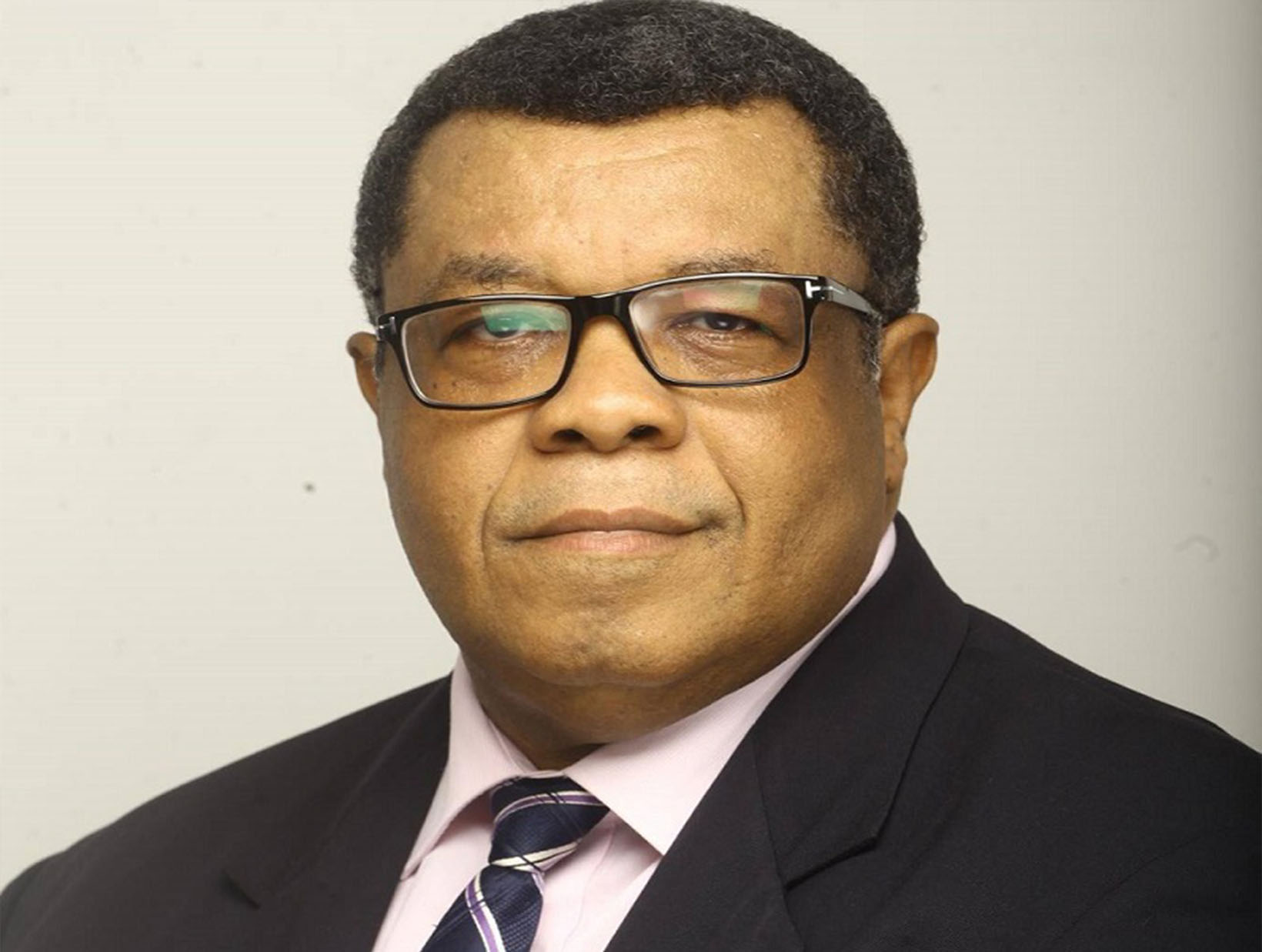 Don't sell your vote; it's an insult – Goosie Tanoh tells NDC delegates
Flagbearer aspirant of the opposition National Democratic Congress (NDC), Dr. Goosie Tanoh, has asked delegates to reject bribes because it only gives power to presidential candidates to manipulate them.
He charged delegates to critically examine the campaign messages of various aspirants to inform their decision on who to entrust the fortunes of the party.
He has been speaking to some delegates at Dodowa as part of his 5-day tour in the Greater Accra Region.
He also expressed worry about the inability of successive governments to continue projects started by their  predecessor.
"I want you to take your power seriously, think and don't follow blindly. If I give you 50 Ghana cedis today, I have insulted you, do not allow yourselves to be insulted and purchased. Let's us think carefully about our choices because we have children and we want them to have a better future and the only way we can do that is to think carefully about the choices we make," he said.
He has also urged delegates of the party to be vigilant and ensure a more credible person like himself is elected to lead the party for the 2020 polls.
According to him, the NDC is poised for victory 2020, but the party can only achieve that if a trusted candidate wins the upcoming presidential primaries elections.
Goosie Tanoh joins NDC race
Goosie Tanoh is one of the over 12 aspirants including; former President John Dramani Mahama, who is hoping to become the next flagbearer for the biggest opposition party going into the 2020 elections.
He has been recently working as a consultant and a developer of energy and industrial infrastructure while planning the revival of the agribusiness which he believes could transform the countryside on a more democratic basis and define sensible parameters for state investment in rural development.
In August 2018, Goosie Tanoh formally announced his decision to contest the flagbearer post of the NDC when he presented his letter of intent to the party's General Secretary, Johnson Asiedu Nketia.
source: citinewsroom