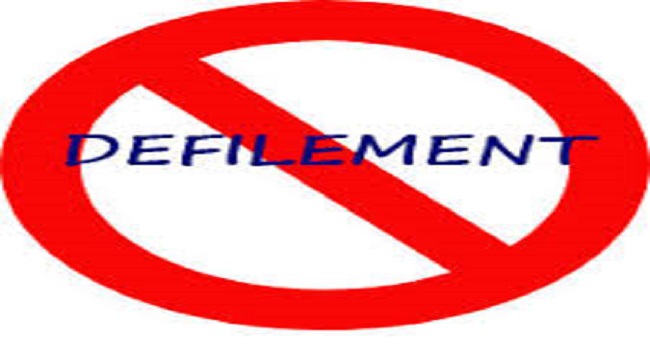 A Police Officer at the Eastern Regional Police Headquarters arrested for allegedly defiling a 14-year-old girl has jumped bail.
The Police Officer, Emmanuel Nyame, attached to the Motor Traffic and Transport Department (MTTD) was arrested by the Domestic Violence and Victim's Support Unit (DOVVSU) in Aprill this year.
Nyame has been accused of defiling a 14-year-old girl who was staying with her Auntie whom he was dating in Koforidua.
After the arrest of the Police Officer, his fiancee – unsuspecting of his plan to escape – asked her two family members to stand surety in a bail bond of Ghc40,000 .
But the Police Officer has since jumped bail and gone into hiding with his mobile phone numbers deactivated.
The Koforidua Circuit Court 'B' has meanwhile ordered the sureties to either produce the suspect Police Officer or pay the bail sum of Gh40,000 .
A search at his family house at Kenyasi near the Garden City University in Kumasi by the sureties proved futile.
The Police Officer has meanwhile been interdicted by the Police administration.
Nyame is notorious for sexual scandals. In 2015 for instance, while stationed at Aburi, he was brutally assaulted by one Fred Akuffo Boafo, aged 35, on suspicions of being in an amorous relationship with his wife, Esther Bram.