Edwinology's Lab: The people who have noses but cannot smell
The problem with those who cannot read any meanings to Daniel Domelevo's letter is not that they have eyes but cannot see.
It is that they have nose but cannot smell. And if this symptom persists, we may have to test them for a political kind of coronavirus.
They say the NDC does not read. But in this matter, the NDC would be pleased to know the bar has been dropped a little lower. All it takes is just a simple sense of smell.
Smelling is more important than reading.
This is why in discussing this directive, we need less lawyers but more dogs. The sniffing ones. The canines used to sniff out cocaine. And how c starts cocaine and corruption is a coincidence we could have never coined ourselves.
It is true that Daniel Domelevo has too many accumulated leave days. It is also perceived that corruption has accumulated in the government. And it just won't leave.
The president has done the easier job of letting the man fighting corruption to go on leave but it is a hard job to ask accumulated corruption to just leave.
Take for example, the PPA boss who was only suspended after damning evidence of corruption. It has been more than eight months of 'investigations'.
Take Zoomlion. Erh, No. Don't take Zoomlion. Aren't we all just tired of that matter?
'Fraudulent' Zoomlion loses appeal against Auditor General on GHc184 million fumigation payments
The last time fighting corruption was discussed on Newsfile, all the panellists including our intelligent friend Kweku Baako were all in despair at how this country can deal with it.
Corruption in Ghana is so pervasive no one now needs to be persuaded about the cancer.
The last time the Afrobarometer report came out to point fingers at the police, judiciary and politicians for corruption, E-Lab suddenly saw one huge finger it did not point at. The people doing the finger-pointing.
If corruption is a cancer, then everybody has a case to answer. We need some honest discussion on the reality that we are a very corrupt people.
That poor unschooled patient who neither has the confidence nor the letters to ask questions about his inflated hospital bills.
And that patient, now fully recovered, who does not have the patience to explain why as a LPG vendor, he must issue receipts to his clients.
We are a very corrupt people. Our corruption is as deep as that layer of the sea where no sunlight can reach.
People say that in this country all you need is money and every door will open for you. These days the doors don't just open, they call the carpenter to come and take it away.
And so we need to ask ourselves how can we raise a generation not inclined to pay their way out of every trouble? We need some leadership. We need some Akufo-Addo but we are getting some Mahama. And that is why the president referred to a precedent under NDC. It is the government's new level of lows.
The heart always knows more than the mind. That is why you can look at yourself in the mirror and say in your mind that 'I look good today' but your heart makes such a noisy silence that 'c'mon, this is a lie'.
When Mahama said he was not a military ruler to round up and jail people for corruption, E-Lab's mind was blown away by such an absolutely remarkable, deep-thinking and awe-inspiring, nobel prize-winning intellectual response to his accusers.
But our hearts knew better.
In this Domelevo matter, watch out for those who argue that the letter is a lawful directive that has precedence. It makes sense to the mind. But.
Our hearts know better.
And this explains why people are not allowed to say their vote at the polling station for the officers to record it. They are asked to thumbprint it, not because their mouths are smelly. But because the thumb is the silent announcer of the matters of the heart.
The heart knows better.
Sometime ago, the president said some people are trying to give the dog a bad name so they can hang it. Stoically, he quipped, 'this dog cannot be hanged'.
But if Akufo-Addo has a dog, he should just give this letter to his German Shepherd to sniff it. That dog will hang the president.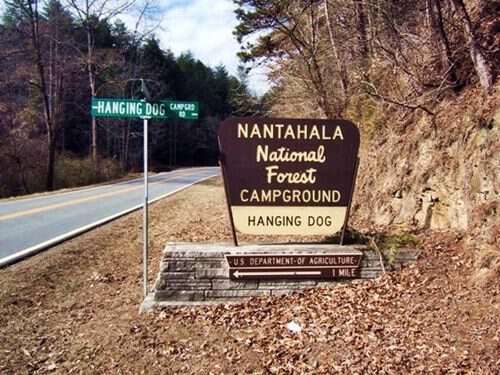 For if you put some faith in your nose, you can smell the fate of Daniel Domelevo.