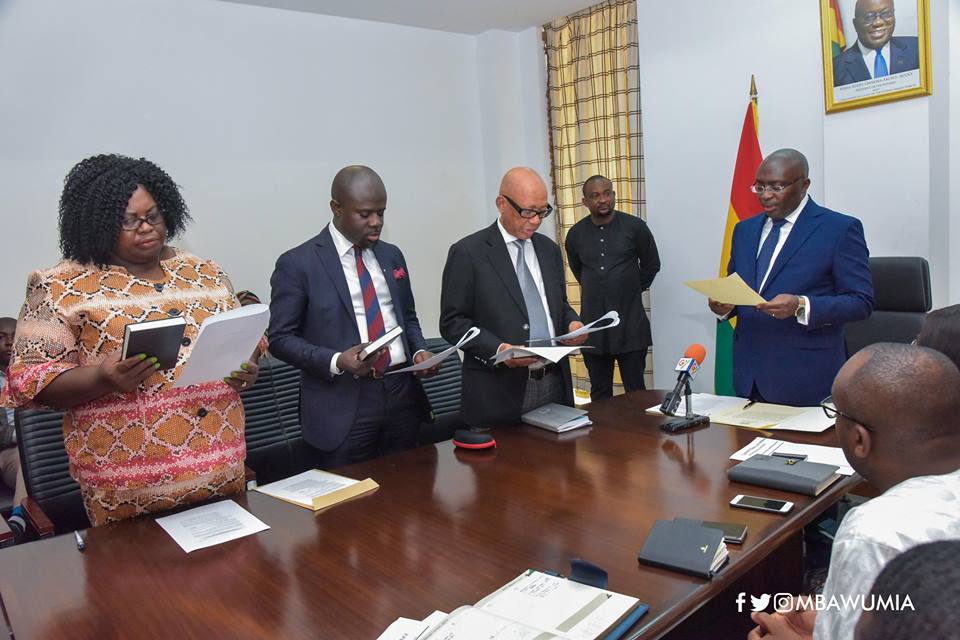 Emile Short Commission invites key actors, begins sitting on Thursday
The Emile Short Commission which is mandated to investigate the violence that characterized the Ayawaso West Wuogon by-election is to begin sitting on Thursday at 10 am.
In a release Tuesday, the Commission notified the general public "inviting the submission of relevant memoranda to aid in the investigation and for the effective conclusion of its work."
Speaking to Joy News, Secretary to the Commission, Ernest Kofi Abotsi said the evidence is not designed to fit any legal specification or form.
He said the commission is expecting narratives that will give it specific information to aid in the ultimate investigation which it has been mandated to undertake.
"Any material that is audiovisual, video or audio or in written form or any material in any character that will aid in the investigation is welcomed.
"We don't have any restrictions we will admit every evidence to the extent that the evidence aids in the investigations. As an inquisitorial body, the commission is interested in anything that aids in its inquisition," he said.
Mr Abotsi said they are to investigate the circumstances surrounding the conduct on the by-election with the hope that their recommendation will be able to rectify for good thuggery and election-related violence.
According to him, the commission won't be restricted to only the Ayawaso West Wuogon violence although the evidence expected will be confined to it.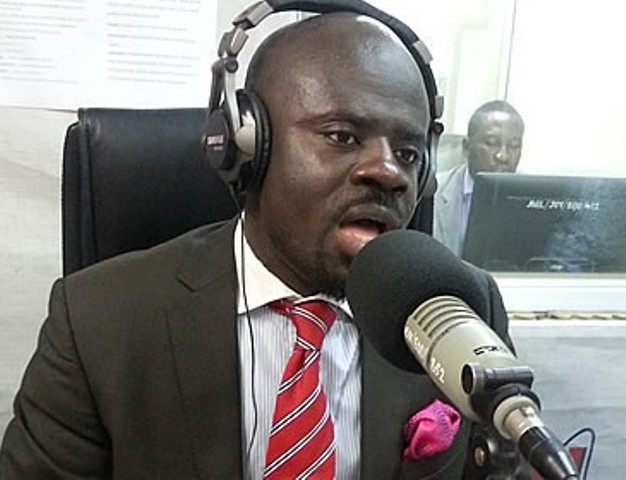 He said "if anyone wants to submit materials that may aid somehow even though same may not have specifically happened in the Ayawaso West Wuogon constituency, that may be considered.
"Or, any material that may aid the commission in its ultimate recommendation asreference material as a comparative frame all needs to be considered."
Mr Abotsi explained that the purposes of commissions of inquiry are necessarilybackwards looking but they are seen as so only for rectifying things and moving on.
"Ayawaso West Wuogon incident is only serving as a template for ensuring that somehow the recommendations made cover the entire country. This is because the expectation and primary motivation will be to ensure that this does not happen…so we will look at things that go beyond the recent event," he said.
Witnesses
He disclosed that they have invited some key people whose names he was unwilling to mention because he said they are yet to receive their letters of invitation.
"We are specifically inviting people who played all kinds of roles; in the conduct and management of the election and all ancillary functionaries and observers.
"We are inviting all manner of people whose role in the spectrum of election management we think will aid our investigations," he said.
Source: Myjoyonline