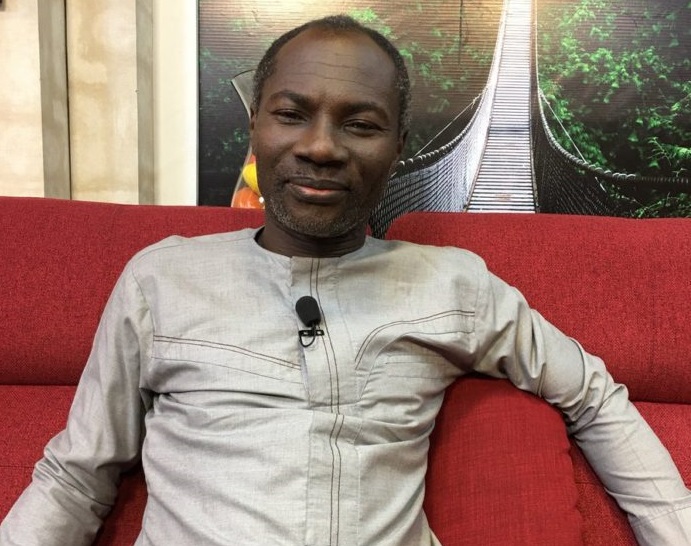 Ethnocentrism: 'Badu Kobi is a disgrace' – Gender Minister
Minister for Gender Children and Social Protection, Cynthia Morrison, has lashed out at Founder and leader of Glorious Wave International Church, Prophet Emmanuel Badu Kobi for comments the preacher is alleged to have made at a church service last Sunday.
The Gender Minister has described the comments by the pastor as distasteful, unfortunate and unacceptable from a 'man of God.
The preacher in a sermon to his congregants on Sunday warned men in the church against marrying women from specific ethnic backgrounds in the country because of their 'bad attitudes'.
"If you marry an Ashanti woman, you have imported problems into your life forever. I have done research and it is so, as for Fante women they are foolish and Ewe women are too slow, they are often used a s doormat by their partners, I always tell my daughter, if you want to be driven back home from your husbands house, go and behave like an Asante woman," Badu Kobi said in a video which has since gone viral.
But Gender Minister Cynthia Morrison disagrees with the comments made by Pastor Badu Kobi.
Cynthia Morrison in an interview with Kumasi based Angel FM said, the preacher man's comment is unfortunate and must be condemned by all.
"His comments are an indictment on his wife and offends womanhood" she said
She urged all women to continue to strive for the best and not pay heed to the preacher man's denigrating comments.
"I will urge all women to continue to be the pillars they are behind their husbands and not be intimidated by comments like these, they should strive to make properties for themselves and not hesitate to spend their husband's money if need be," the Gender Minister added.