Fame corrupts their minds – Piesie Esther explains why female gospel musicians divorce
It is increasingly becoming common that marriages of female gospel musicians are collapsing in recent times as they are undoubtedly under tighter scrutiny.
By virtue of their work, they are expected to live a certain kind of lifestyle.
While many have expressed worry over the trend, others believe it is expected as marriage is a human institution that is bound to face challenges.
"What most people forget is that we are human, and we might make mistakes but Ghanaians expect the gospel musician to live in a certain way. Yes, we are gospel musicians but it's just the grace of God sustaining us," gospel singer, Philipa Baafi, had said in an earlier interview.
Wading into the conversation surrounding the failing marriages of female gospel musicians, singer Piesie Esther says some of her colleagues often get carried away by fame.
Piesie Esther and her husband Enoch Aseidu tied the knot at the Church of Pentecost in 2010.
Revealing her secret for sustained marriage, the singer said, "it had been the grace of God".
"This ministry work is difficult and you need God's grace to maintain and keep your focus in your marriage. We meet great and mighty people every time and you are likely to get carried away with the fame".
"You get access to influential people all the time, so if you're not grounded, you will belittle your husband by not submitting to him and rubbish the role he plays in your life and that is the cause of so many collapsed marriages in the ministry," she told Delay in an interview.
Some failed marriages 
Singer Gifty Osei was married to Prophet Prince Elisha Osei, their 10-years-marriage collapsed in 2014 over rumors of infidelity. The singer, now Mrs. Adorye is married to politician Hopeson Adorye.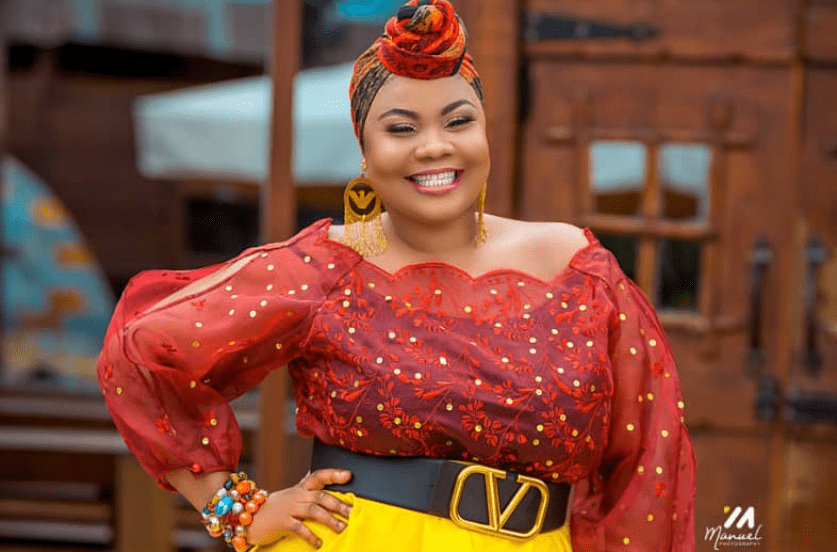 Esther Smith and her ex-husband, Revered Kwame Ahenkan Bonsu, were together for four years, but the marriage hit the rock over rumors of infidelity and domestic abuse.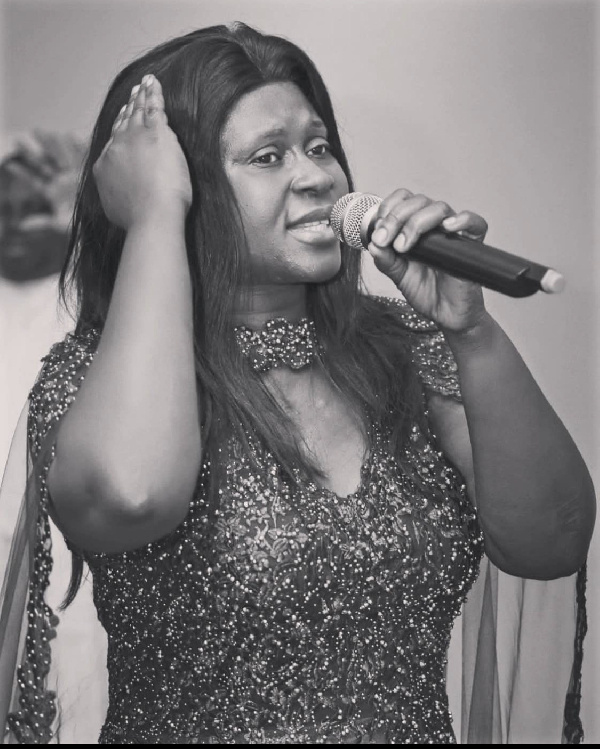 Formerly Diana Akiwumi, the singer separated from her husband over allegations of abuse. She is now married to Dr. Emmanuel Hopeson.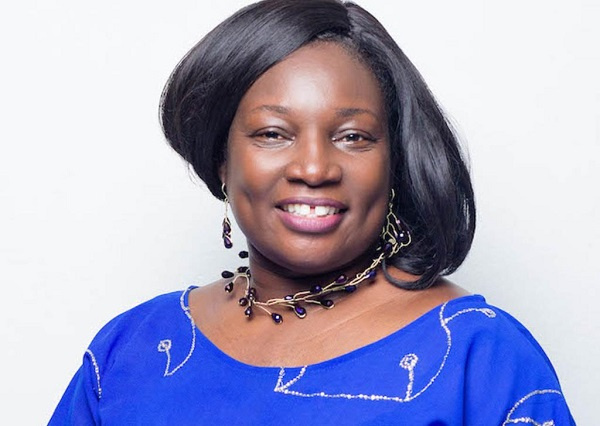 Agnes Opoku-Agyemang was a promising gospel singer in the early 2000s, however, she left the music scene after her divorce in 2013.
According to her, she has not seen nor spoken to her ex-husband in 9 years.
The latest to join the list is singer Joyce Blessing, married to Dave Joy, who doubled as her manager, the two separated in 2020 over allegations of infidelity and abuse.