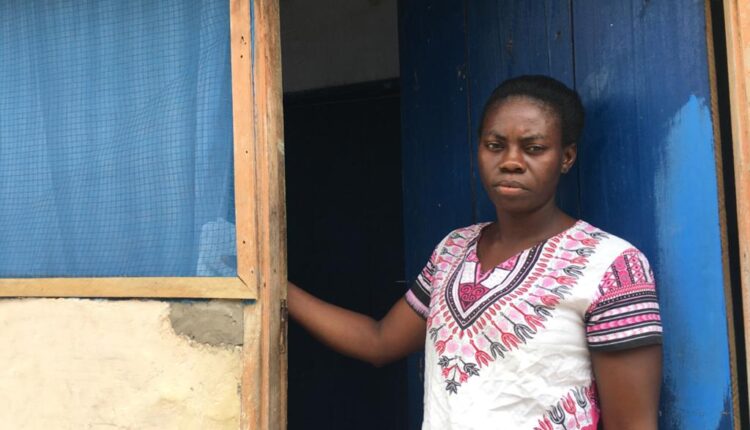 Family of girl with brain tumor receives housing support
The family of a 15-year-old suffering from brain tumour can now heave a sigh of relief on the issue of where to lay their heads.
A good samaritan has facilitated in renting a place for them.
The family had four weeks to vacate the kitchen they were occupying at the time theghanareport brought their plight to light.
READ: 'Tell Ghanaians To Pray For Me' – Blind 15-Year-Old Girl With Brain Tumour Begs
The heart-breaking story brought the family two moments of joy as a group of Ghanaian sponsored the girl's surgery, which is yet to be done, while others contributed to sponsor the family's accommodation.
An anonymous reader has paid for their two years' rent.
After theghanareport.com publication, a benevolent reader, generously paid GH₵ 1000 for the family to rent a place.
Other anonymous readers had initially contributed to fund their accommodation.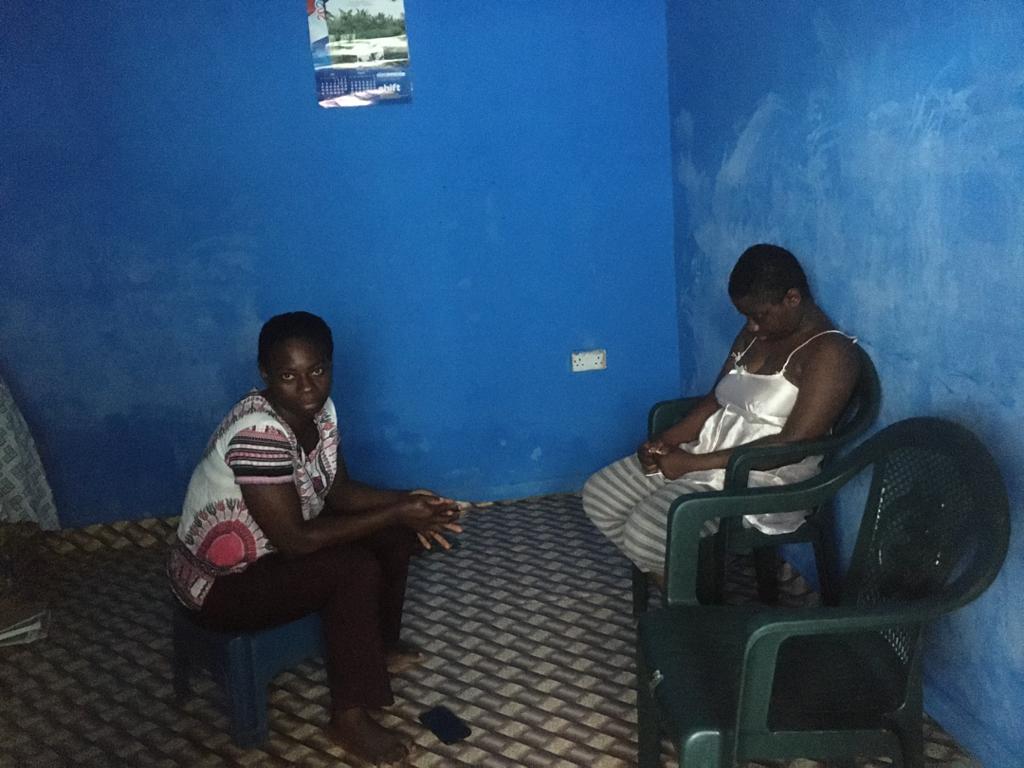 Theghanareport.com, on August 29,2020, paid GHC2400  for their two years' rent.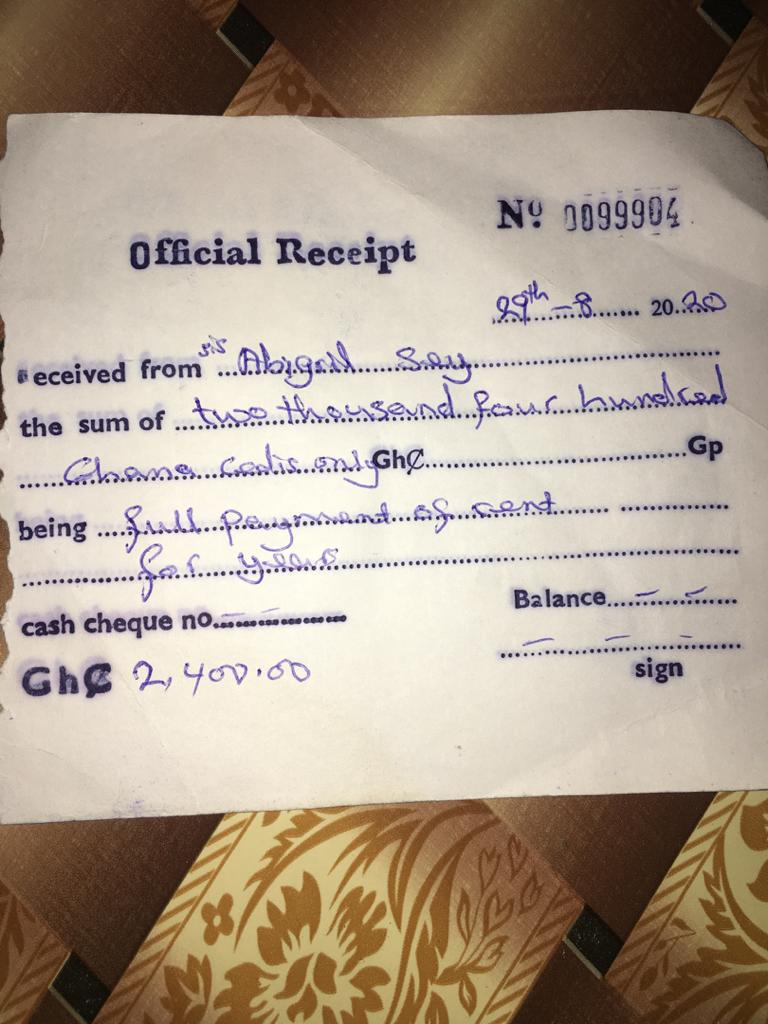 The kitchen was given to the family when they were ejected out of a kiosk they had been occupying for years.
Abigail Sey, Genevive Owusu's 37-year old mother had earlier complained that the landlord's wife was calling time on their stay.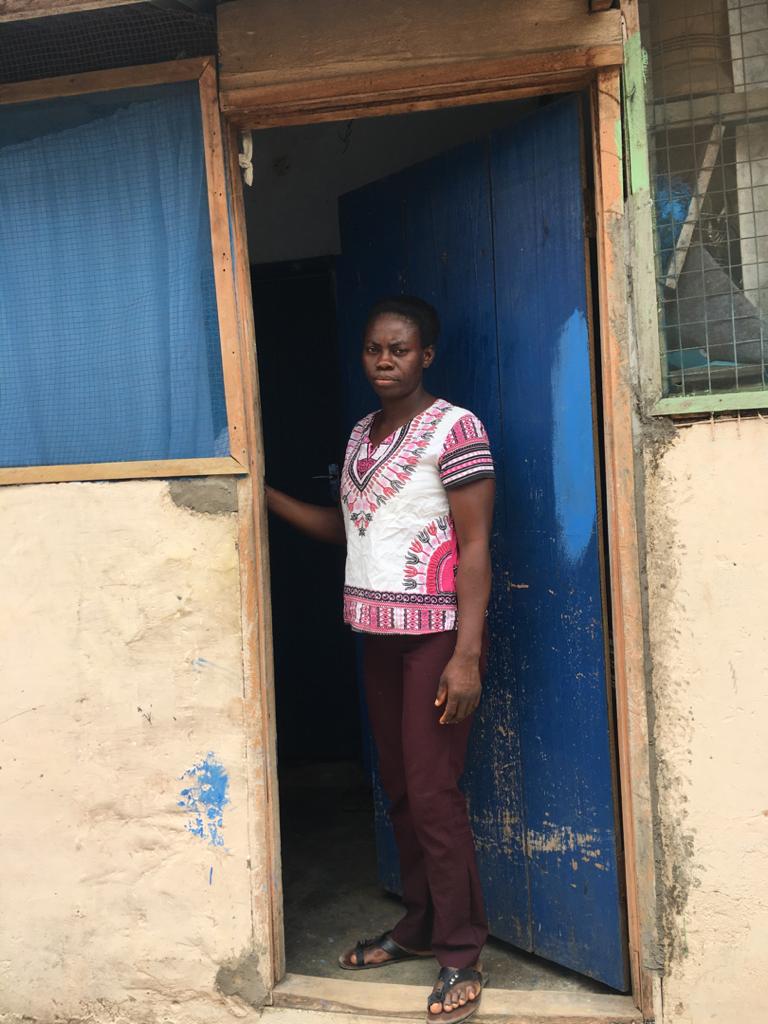 "My landlord's wife is chasing us out, but I have found a new place and they are charging GHC2,400 rent advance for two years," she said.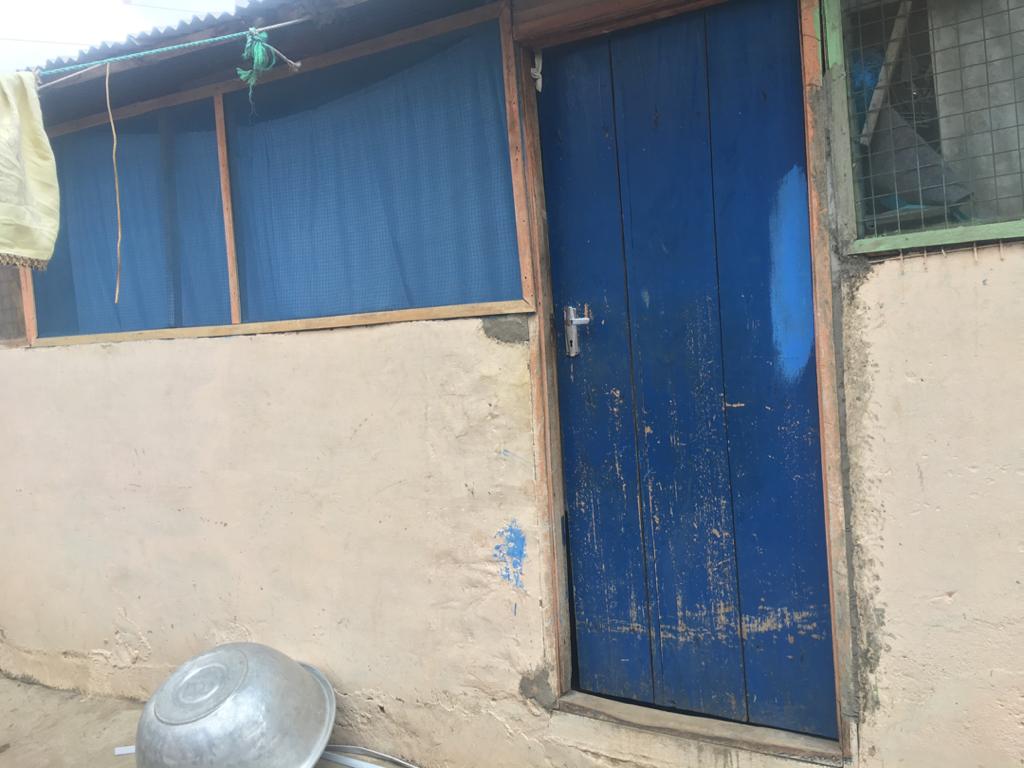 The single mother, who made just GHc 6 a day from hawking sachet water could not afford the amount.
Genevieve has a shunt infused in her head down through her stomach to her private part for draining out the cancerous substance, which she passes out as urine in a diaper.
She is awaiting her surgery date at the Korle Bu Teaching Hospital.
An anonymous reader had earlier made full payment of GHc 25000.
She had initially made half payment of GH₵ 12,000 and later paid GH₵13,000 on July 9 to cover the full cost of the surgery.